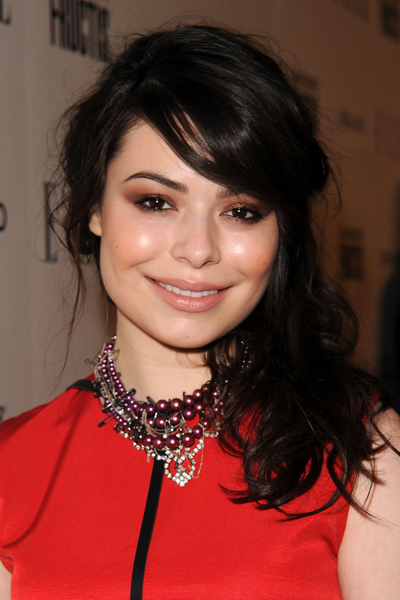 Photo: © Credit: Jason Merritt/WireImage
Celebrity dermatologist Dr. Zein Obagi helps celebritiess tackle all the issues between their skin care habits and a perfect complexion. Our friends at Stylelist got Dr. Obagi to break down the stars' skin care ingredients that really deliver.
Before you shell out for crushed pearls or break the bank for raindrops distilled from the Amazon, you should know what these exotic skin care ingredients really accomplish — very little. Luxe skin care additives such as diamond dust and quartz liquid crystals may sound enticing but often lack the ability to produce real results. When it comes to formulating truly efficacious skin care solutions, experts rely on a careful selection of key ingredients to brighten, smooth, plump and clear complexions—high concentrations of proven ingredients like retinol, antioxidants and vitamins are what it takes to improve skin health—no more, no less.
Retinol
Retinol targets the signs of aging by stimulating cellular renewal, boosting collagen production and improving skin elasticity. The result? A visible reduction in the appearance of fine lines and wrinkles and increase in dermal density and firmness. Typically, for a skin-saver to be topically effective, it should reach a concentration of at least 0.7 percent. While most products available over the counter contain 0.4 percent, Ossential Radical Night Repair Plus contains a 1.0 percent concentration of retinol — 2 and a half times the industry average.
Salicylic Acid
An absolute must for those with acne-prone skin, using a topical salicylic acid treatment not only sweeps away excess oil, but also removes dead skin cells on the surface for instantly clearer skin. I love ZO Skin Health Offects TE-Pads made with 2 percent Salicylic Acid — the highest over-the-counter concentration. Used daily, the ultra-effective pads exfoliate skin and control breakouts by reducing oiliness.
Lactic Acid
This multi-tasking skin-saver is proven to help exfoliate rough patches and resurface the skin for a firmer, smoother looking finish. Known for its intense hydrating properties and ability to stimulate collagen production, lactic acid leaves skin softer and more youthful looking. One of my top lactic acid-infused picks? ZO Skin Health Oraser Body Emulsion. It not only softens and moisturizes dry skin, but also reduces the appearance of dark spots.


Try on Miranda Cosgrove's hairstyles in the Makeover Studio!
More from StyleList
Minute Makeover: Take Your Look From Washed Out to Warm
Fierce Fringe: Stars With Brow-Grazing Bangs
Bargain Buys: Our Favorite Drugstore Summer Beauty Products