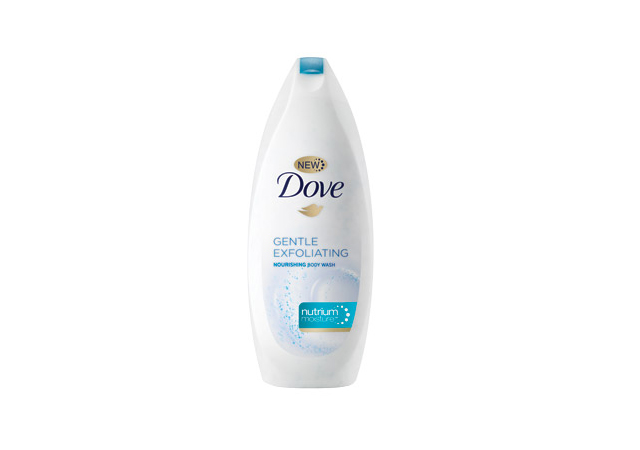 With warmer temps arriving soon, this is the time to really make sure your skin is in tip top condition for baring your back, arms, legs and feet. With this list of picks, you'll be able to hydrate, tone, exfoliate and create an amazing glow for your body (and even smell great) all without breaking the bank.
The products you'll need to look and feel your best will: exfoliate, tone, moisturize, protect skin from the sun, hydrate skin on feet, and if needed, add a touch of bronze or fragrance to your skin.
P.S. Almost every product in this lineup is UNDER $10 – yay!