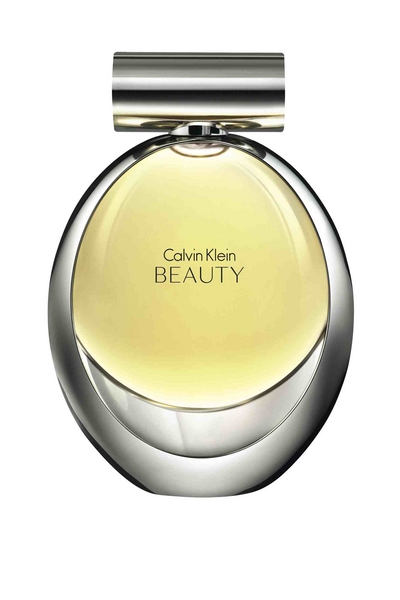 When you think of Calvin Klein fragrances, you probably think of edgy, sexy scents like the iconic CK One. After all, who could forget those alluring black and white ads featuring models looking oh-so-cool and downright seductive while just standing around?
The latest perfume from the brand is aimed at a different type of woman than the trendy-without-trying CK girl of the 90s. Called Beauty, it's a sophisticated fragrance that is soft and feminine, as opposed to the unisex chic vibe that previously defined Calvin Klein.
True to the minimalist design aesthetic of the brand, Beauty features just four notes: neo-lily, ambrette seeds, jasmine and cedarwood. The result is a scent that is both powerful and feminine–the so-called essence of a woman.
The ads feature a positively luminous Diane Kruger pulling off the challenging task of looking both soft and strong at the same time. The bottle is designed to resemble a calla lily and is gorgeous in its simplicity and elegance.
Win It!
We've teamed up with Calvin Klein to offer one lucky winner the chance to win their very own bottle of Beauty. Just tell us in the comments below what (or who) you think is beautiful and why and you'll automatically be entered to win. Contest ends November 16, 2010 at 12 P.M. EST. Please read the full rules and regulations.
As one of the web's largest beauty sites, DailyMakeover.com constantly receives products from beauty companies for editorial review. Please read our Editorial Ethics Pledge if you'd like to know how we select products to feature.