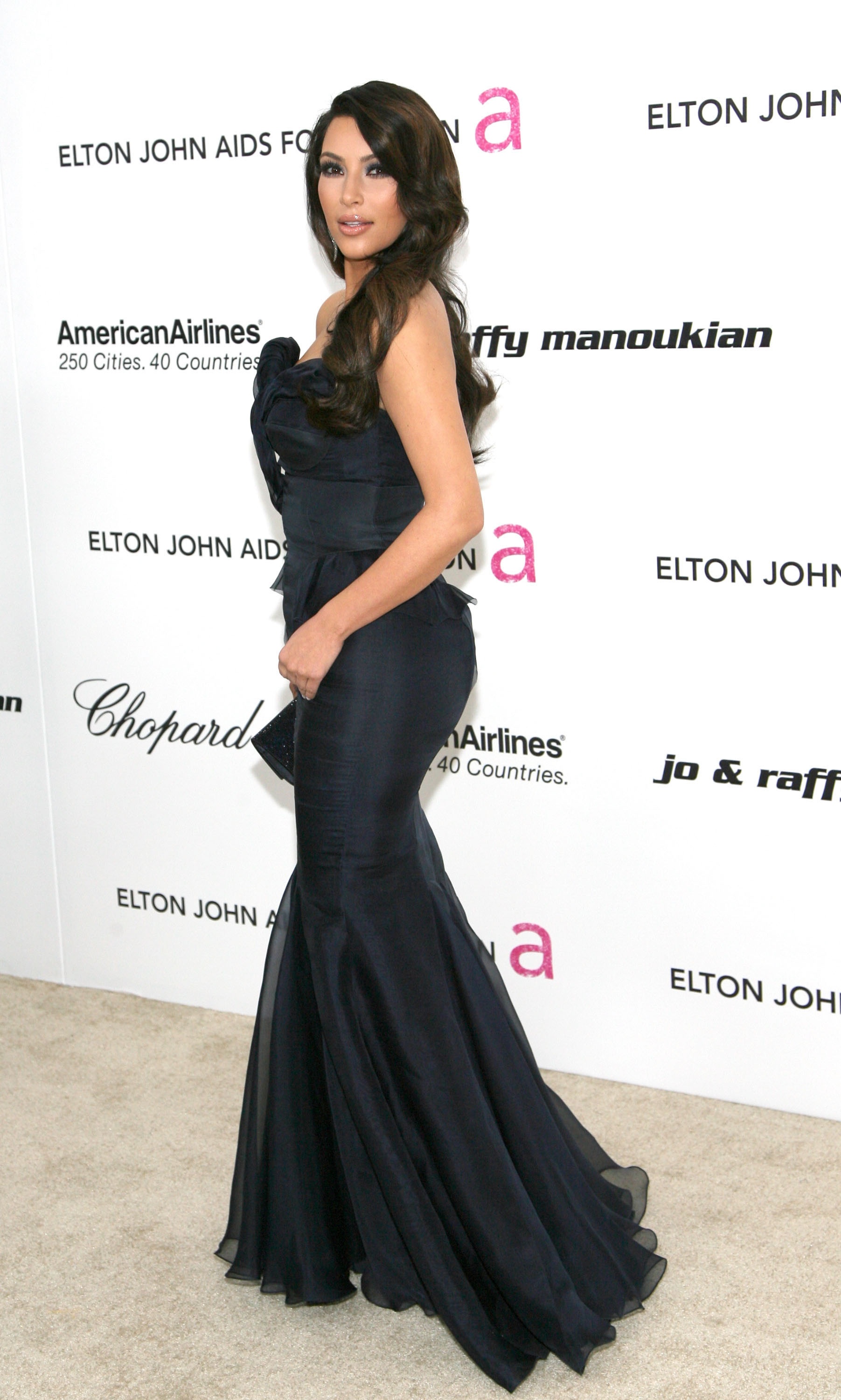 In conversation with my roommate the other day about a weird rise in the amount of padded jeans, padded leggings and yes, padded tights that we have seen lately, we came across an actual brochure for all things to add a bit of an extra "oomph" to our derrieres. Apparently this growing trend is in fact, a real trend, as confirmed by Allure's report of the 2010 Cosmetic Surgery National Data Bank Statistics this morning.
According to the report, butt augmentations among 19-34 year-olds have increased by almost 40 percent, while butt lifts (which are more popular among the 35-50 year-old set) have increased by 30 percent. Both of these procedures are up a full 100 percent since 1997, when neither was even on the anyone's radar.
Does this mean that J.Lo, Beyonce or Kim Kardashian have the figures that we aspire for? Is it really all about the booty?
And, in case you were wondering, here are some other worthy tidbits from the survey:
In 2010, Americans spent $10.7 billion on cosmetic surgery
For the third year in a row, breast augmentation was the most popular surgical procedure for women, surpassing liposuction.
Facelifts increased by 35 percent!
Women aren't the only ones getting lipo – 7,004 men got tummy tucks in 2010, vs. 4,882 in 2009.
Photo: Maury Phillips, WireImage