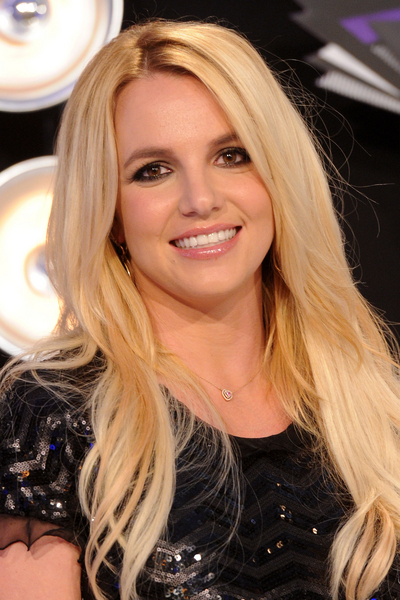 Photo: Steve Granitz/WireImage
Even superstar celebrities like Britney Spears have idols. The former tween princess and now, pop queen, says that her beauty icon is actually Jennifer Lopez.
The singer says she's a huge fan of the American Idol judge and thinks the 42-year-old star just gets better and better with age.
Spears says, "Jennifer Lopez is my idol–she's so beautiful and even though she's gotten older, she hasn't aged at all. She looks more amazing than ever and I really admire and respect that."
The 29-year-old singer also says she takes beauty advice from her mother Lynne who gives her tips to keep skin looking youthful and healthy.
She told Now magazine, "My mom's very into her skincare and making sure she has the right cream. It's important to experiment with different creams as we get older, so she's always showing me the upcoming products, which is pretty cool. One of her skin secrets is making sure she gets lots of rest and water."