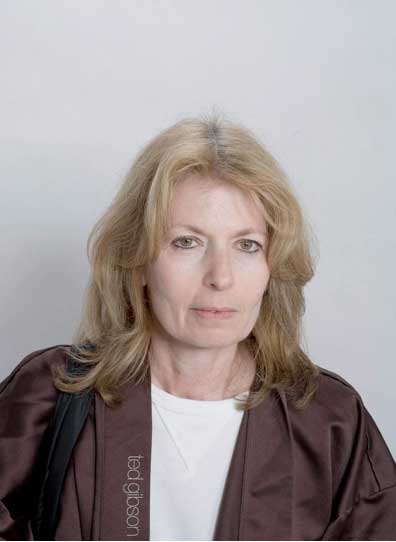 Meet Marina
Man-o-man! Do I love a makeover!!! Just to refresh your memory, a post or two ago I mentioned that about 10 women were coming to the Ted Gibson Salon here in NYC to have makeovers with me and Clairol's new product Nice'n Easy Perfect10. Just to tell you a little about the product – it's a revolutionary hair color. If you're thinking "Yea, yea, yea, I heard that before" pinch yourself – it's true. I too was a skeptic….Perfect10 claims to give head turning shine, salon quality color, beautiful grey coverage, 46% less damage to the hair and a ten minute processing time! Let me tell you – time after time, makeover after makeover, I have found it all to be true! Take a look at this…..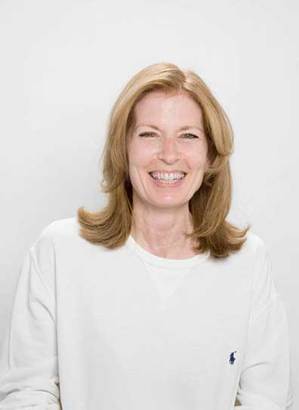 Meet Marina. This lovely lady had some issues with hair color and I might add trust.
Marina has been living in New York City for many years. The entire time she has been here, she has flown back to her colorist in Germany to have her hair colored because no one in New York could get it right. She had never colored her hair from a box and was highly suspicious of my intentions. After a lengthy conversation, it came down to this, "Marina, either you trust me and we do this or you don't and we don't." Ultimately, she did and we did!
I had Marina choose her shade from my collection and she was drawn to 7.5A, Medium Ash Blonde. I had to agree, her choice was perfect. We efficiently applied the color and set the timer for 10 minutes – we rinsed and dried her hair and tadah!!
The result speaks for itself – 100% grey coverage and a gorgeous, shiny, healthy looking end result. And come on, if that smile doesn't tell you she loves it…what will? LMK – Jason
Any product I mention in HUEman Behavior is one that I've tested out myself and is in accordance with Daily Makeover's Editorial Ethics Pledge.