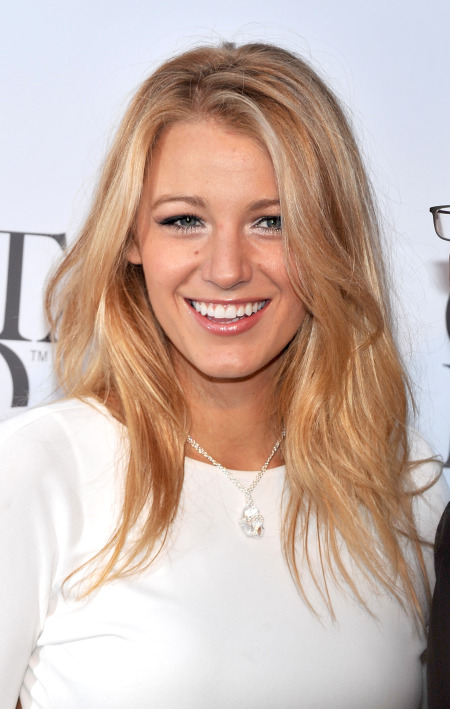 Blake Lively
Photo: RD / Dziekan / Retna Digital
So we just posted yesterday about the most popular hairstyles that are tried on virtually in our Makeover Studio, but according to this recent New York Times article, there's another widely popular celebrity hairstyle: Blake Lively's long blond locks. Apparently it's one of the most often-requested hairstyles at salons all over the city, including the swanky John Barrett Salon in Bergdorf Goodman.
Want to see how you look in her hairstyle? Try it on now!