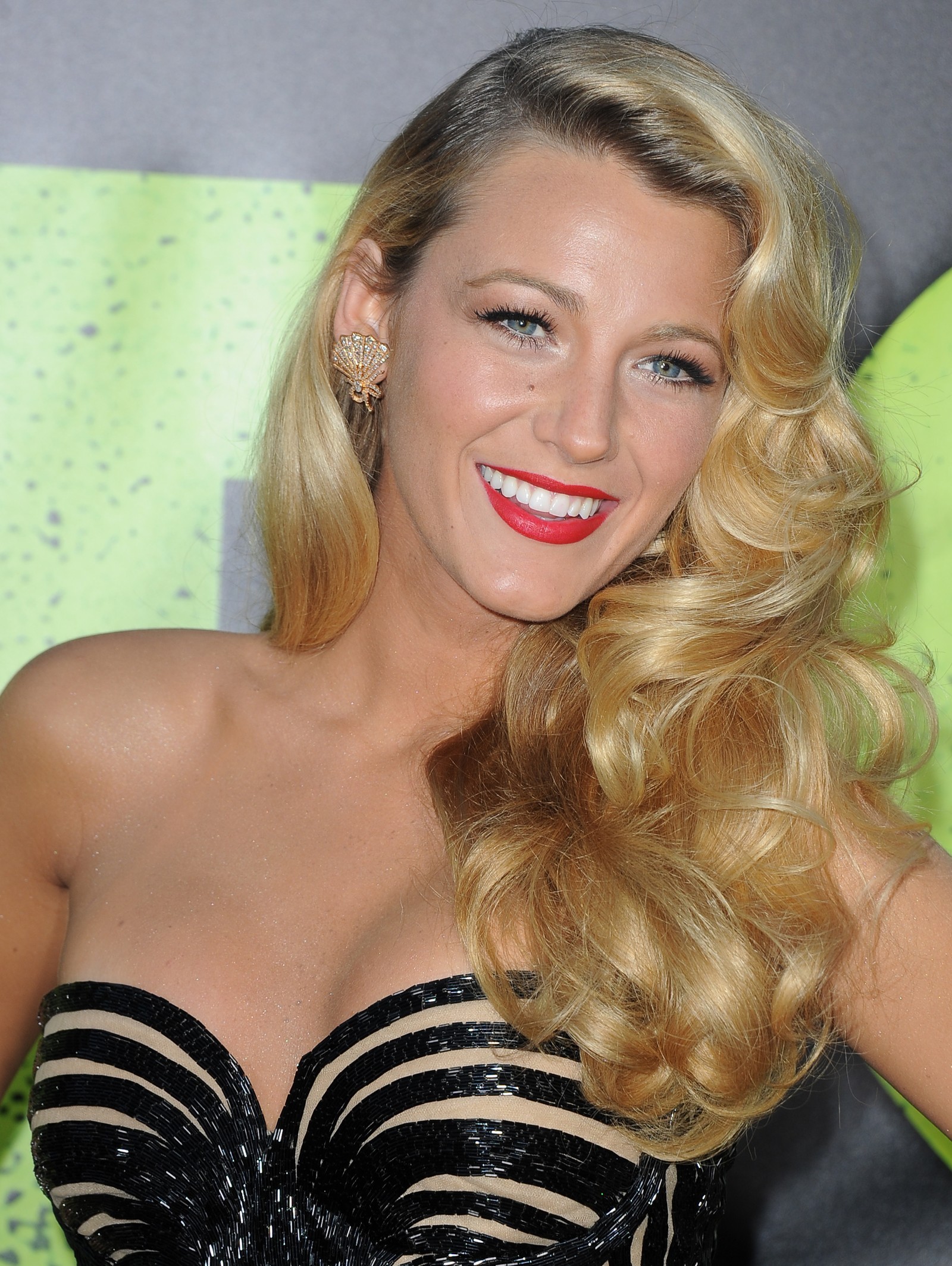 Last night was the season finale of "Gossip Girl" but that doesn't mean Blake Lively will be out of the spotlight. From "Savages" to her hot new husband Ryan Reynolds and as the face of Gucci Premiere, she isn't going anywhere anytime soon. Even though she played an elite upper east sider on "Gossip Girl," she's anything but. She shared her holiday plans and favorite gifts in a recent video interview with Gucci.
Lively will be spending Christmas with her family exchanging memories instead of material items. "I come from a big family so the holidays is a time when I'm excited to do nothing but spend time with my family," she said. "We always cook our meals together and that is such an amazing experience."
Instead of fancy or expensive gifts, she prefers gifts that last. She elaborated on one of her favorite gifts her sister got her for Christmas once which gets her emotional every time. Since she lives in New York she doesn't get to see the rest of her family all the time so her sister sent her a video of her kids getting ready for school. "It was such an incredible gift because that's something I can't be there for everyday but I get so emotional watching it," Lively explained. She even likes to tell them she's their mommy.
One of her favorite gifts to give and receive is something that's memorable – a photo album, a homemade video, or a vacation. Fragrances are also a big gift in her family; they swap different fragrances every holiday. "It's a nice identifier," she said. "It's also kind of a selfish gift because it's so comforting when you're near someone you love and you recognize their smell and its like 'Oh, it's you.'" She said that there may be a little problem this year since her mother and sisters all love the same fragrance – Gucci Premiere. Looks like there may be a fight between all the cooking and gift giving!
Image via Getty.