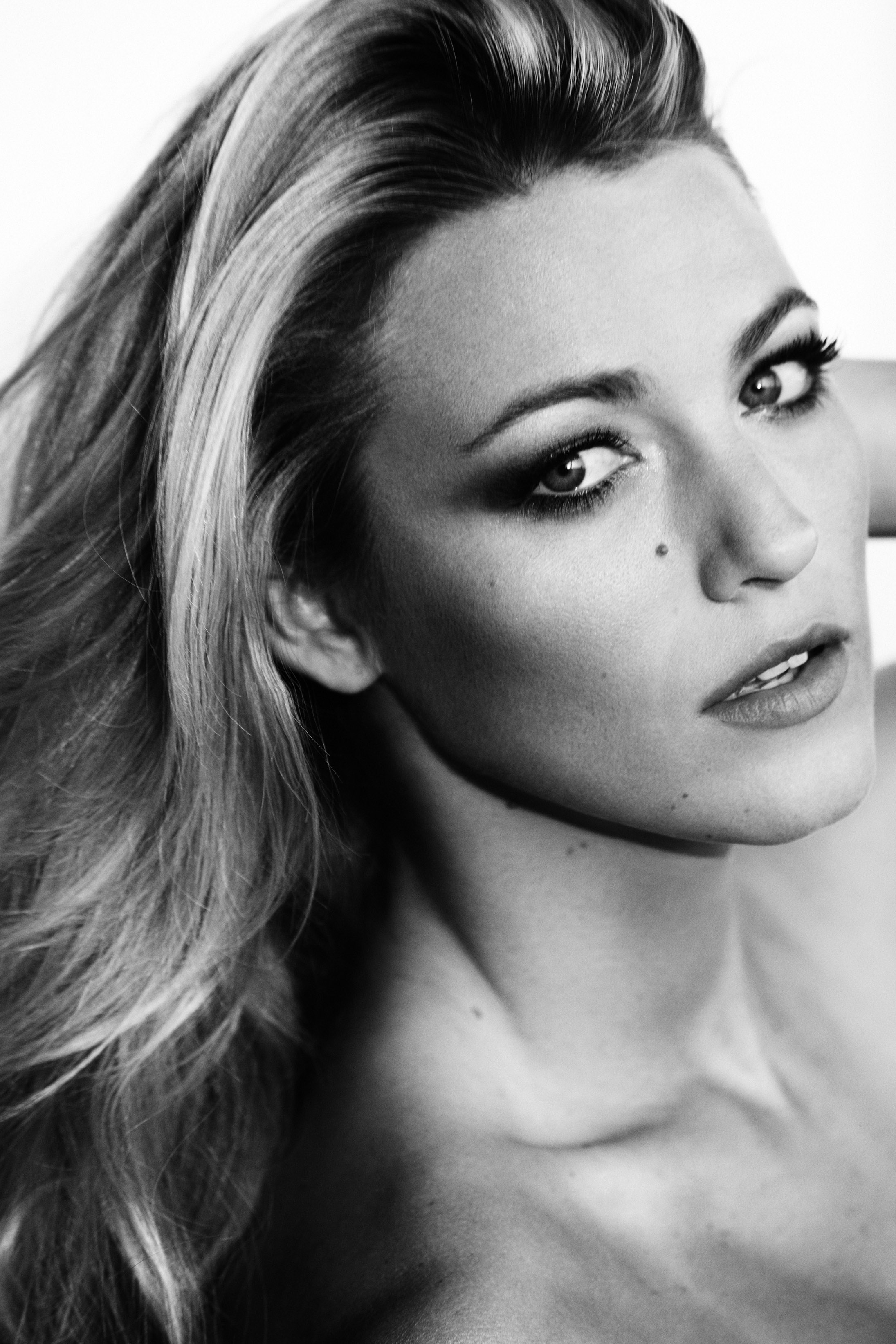 Blake Lively's been a bit out of the spotlight ever since the last episode of "Gossip Girl," but according to Instagram, the actress just landed a huge gig. Announced on L'Oreal Paris' Instagram account today (in French), Blake Lively is officially the new face of the iconic beauty brand.
MORE: 20 Universal Beauty Truths Every Girl Can Relate To
The exact caption reads "Annonce exclusive : Nous souhaitons la bienvenue à la somptueuse et talentueuse Blake Lively, nouvelle ambassadrice L'Oréal Paris ! Définitivement elle le vaut bien ! @iblakelively." For those of you who don't speak French, the rough translation means that the brand is welcoming the actress as their newest ambassador. Joining the ranks of Gwen Stefani and Beyonce, we'd say Blake landed herself one amazing job. Stay tuned for more updates!
Image via L'Oreal Paris Instagram