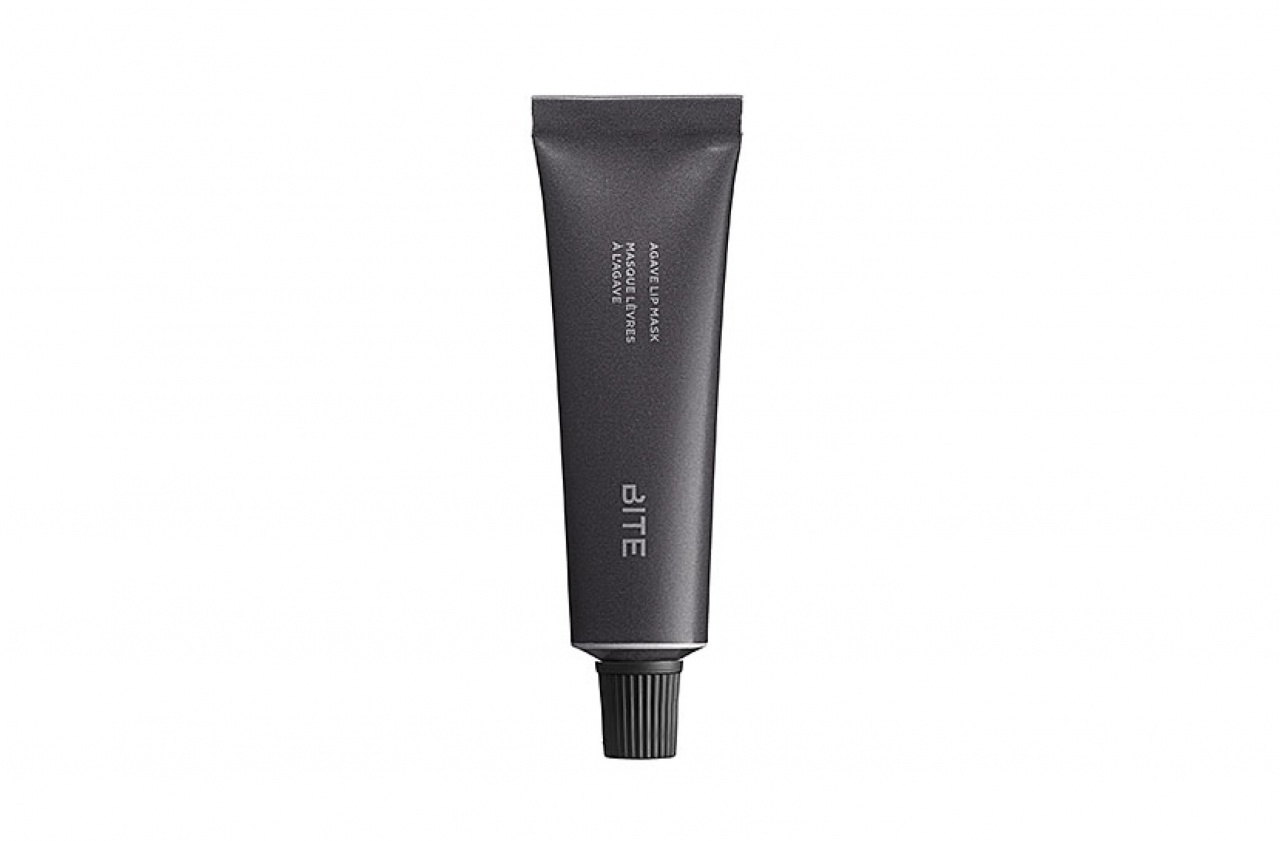 At Beauty High we constantly have new products crossing our desks and are always on the hunt for the next best thing. "The One Thing" is our way of sharing with you that must-have product that you need to introduce to your lives right now, whether it's from a drugstore or a department store.
Soft and supple lips don't come easy, and with a bevy of products out there, it becomes much harder (and more time consuming) to find something that gives you great results. A great product works to help promote long lasting moisture. Recently we discovered BITE Beauty's Agave Lip Mask, which has been the answer to all of our chapped lip problems.
MORE: Our Favorite Tricks to Make Your Lipstick Stay Put
What Makes It Different 
It works overnight to provide long lasting moisture to the lips.
Unlike other treatments, this product contains no 

petroleum, instead opting for the healing powers of jojoba oil and agave. 

You can chuck all your other lip treatments and start using this one religiously. Use this as a daily balm and a nightly mask to keep your lips soft and hydrated 100 percent of the time.
Why It's The One Thing: 
This isn't just a quick fix for chapped lips. The lip mask works to not only give you healthy lips while you're wearing it, but also help maintain their soft, smooth texture in the long run.
Where to buy: BITE Beauty's Agave Lip Mask, $26, Sephora.com