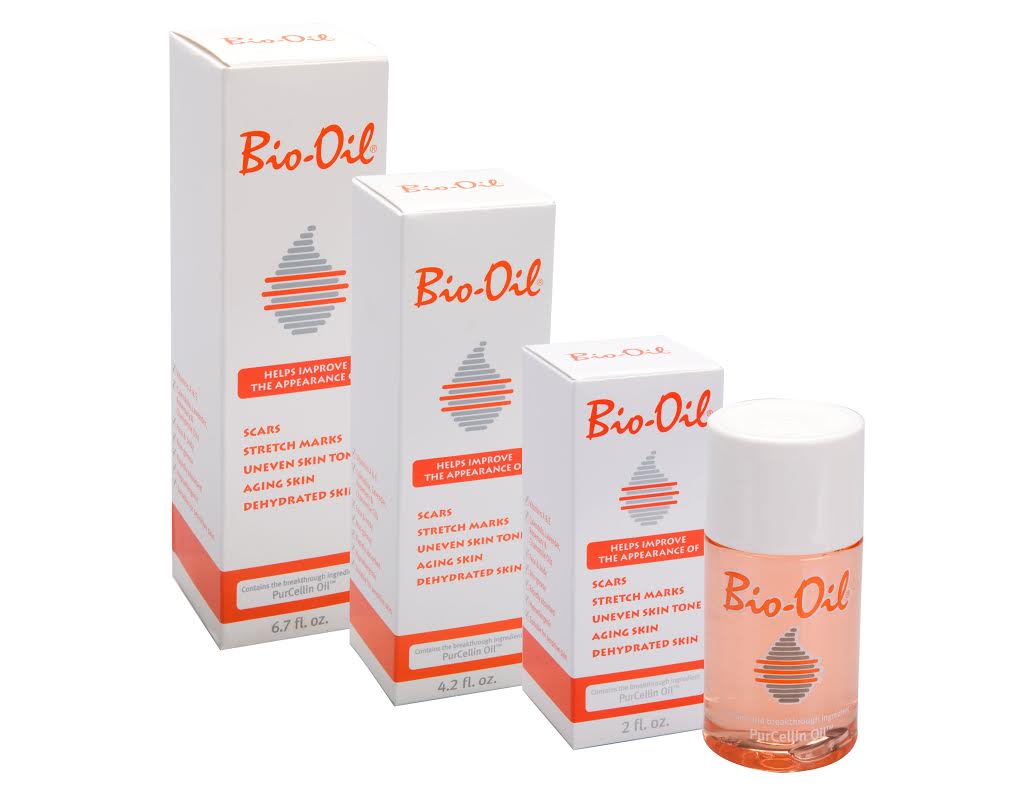 At Beauty High we constantly have new products crossing our desks and are always on the hunt for the next best thing. "The One Thing" is our way of sharing with you that must-have product that you need to introduce to your lives right now, whether it's from a drugstore or a department store.
It's happened to us all: You've gotten a huge pimple and it's just staring straight at you, so you pick it, and a few days later you're left with an ugly little scar as a reminder of that pesky pimple. It seems that for some people even after the pimples have gone away, they're still left with scarring which is pretty much just as bad as the actual pimple. It's a frustrating cycle.
When on the search for a product to help get rid of acne scarring, most people struggling with post-acne scarring are down to try anything. The problem with many acne lightening products is that they literally burn and dye your skin which in the long run can ruin your skin even more. Again, it's frustrating. Then you discover Bio-Oil and all your problems are solved..
Bio-Oil is a moisturizing oil that helps to improve not only the look of your acne scars but even stretch marks, uneven skin tone, aging and dehydration. If we're being honest, we just want to hop in a bath full of this stuff, right?
MORE: The Trick to Applying Facial Oils
What Makes It Different:
The oil is formulated with the perfect combination of plant extracts like calendula, lavender, rosemary and chamomile and vitamins that are suspended in an oil base. (Yes, you can use it if you have oily skin. Fighting oil with oil is real, guys).
It contains a breakthrough ingredient PurCellin Oil which changes the formulation's overall consistency, making it light and non-greasy (everything you could want in a facial oil).
Bio-Oil has won 224 skin care awards and has become the number one selling scar and stretch mark product in 18 countries since it launched in 2002.
IT'S SO CHEAP. $13 for a bottle you can buy at a drugstore that will last you at least three months. Most products that do the same thing as Bio-Oil run you at least $50-$60 for a 3-month supply.
Why It's the One Thing:
Not only can you rid your acne scars in a way that you can feel safe and good about, but you can even diminish the look of stretch marks, uneven skin tone, aging and dehydration. Hello, multitasking.
For many people, after using the product for about a week, you can already start to see results.
It's also super easy to use: Massage this guy in circular motions to your target area twice a day for a minimum of three months. It's a slower process than many other scarring products, but again, it's one that won't turn your face into the twilight zone which is always a plus.
The cruelty-free company has taken Bio-Oil through safety assessments in accordance with the Regulation of the European Parliament and of the Council on Cosmetic Products and is even safe for pregnant gals to use.
Where to Buy: Bio-Oil Specialist Skincare; $11.99-$29.99 at ulta.com