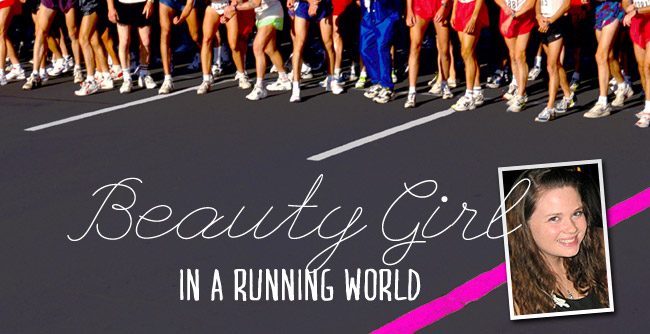 Photo: Daily Makeover/Getty Images
There are so many diet fads out there, but as an endurance runner, I don't really have the chance to experiment as much as I'd like. There are days when I burn more than 1,000 calories in one workout. And when you burn that much, you need to make sure that your body has the nutrients it needs to get through it. So forget the trendy kale and quinoa for now (more on them in the near future). Here are my top five superfoods that every workout gal should keep in her fridge!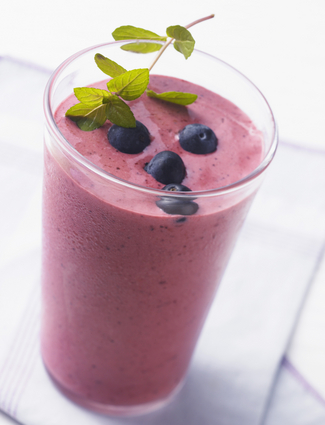 Photos: Getty Images
Blueberries
If there is one thing I remember from my high school running coach, it was to indulge in blueberries after a run. Packed with vitamins, amino acids and micronuetrients, they are a great fruit any time of day. But for maximum results, eat after a long run to reduce lactic acid buildup for faster recovery time. Combine with whey protein in a shake within 30 minutes post-run to replenish glycogen stores (for more energy!) and protein.
Avocados
Athletes need healthy fats in their diet, especially endurance athletes because once we burn carbs, we turn to stored fat. Avocados are a perfect option because they help lower bad cholesterol, promote lean muscle growth and keep you satiated longer because they are packed with fiber (15 grams). Filled with electrolytes, they contribute to proper cell and muscle function. Go with a serving size of one third to half of an avocado a day.
If you want to indulge in two superfoods at once, check out Dr. Frank Lipman's Blueberry Avocado Smoothie below:
1 cup frozen blueberries
1/4 avocado
1 cup coconut water
juice of 1/2 lime
1 serving vanilla whey protein powder or non-dairy protein powder
1 serving greens powder (optional)
sweeten to taste with raw honey, stevia or xylitol
4 ice cubes
Blend until smooth and creamy.
7 New Ways To Get Fit For Summer
Apples
They say an apple a day keeps the doctor away, and since trying this out over the past four months, it has seemed to work for me. A new study by researchers at the University of Iowa have recently found that ursolic acid from the apple peel promotes the growth of muscle and brown fat – both of which are very important for athletes.
Spinach
Popeye guzzled down spinach out of a can, and well, you've seen his biceps. A new study from Sweden's Karolinska Institute shows that nitrate, a compound in the green, boosts production of proteins that strengthen muscles. Unlike Popeye, you don't need that much of it. Just a small bag of spinach a day gives you just enough nitrate for stronger muscles.
Why Music Improves Your Workout
Watercress
A little known fact is that working out causes some harm to the body. But no need to worry with this superfood! When you work out, your body produces free radicals (because your cells are burning oxygen so fast), which cause some stress to the body and may damage your DNA. However, watercress reduces the likelihood of damage by increasing the amount of antioxidants in the blood. You can eat the leafy green raw, or better yet sautéed in a salad with cucumbers and oranges.
Any athlete superfoods I left out?