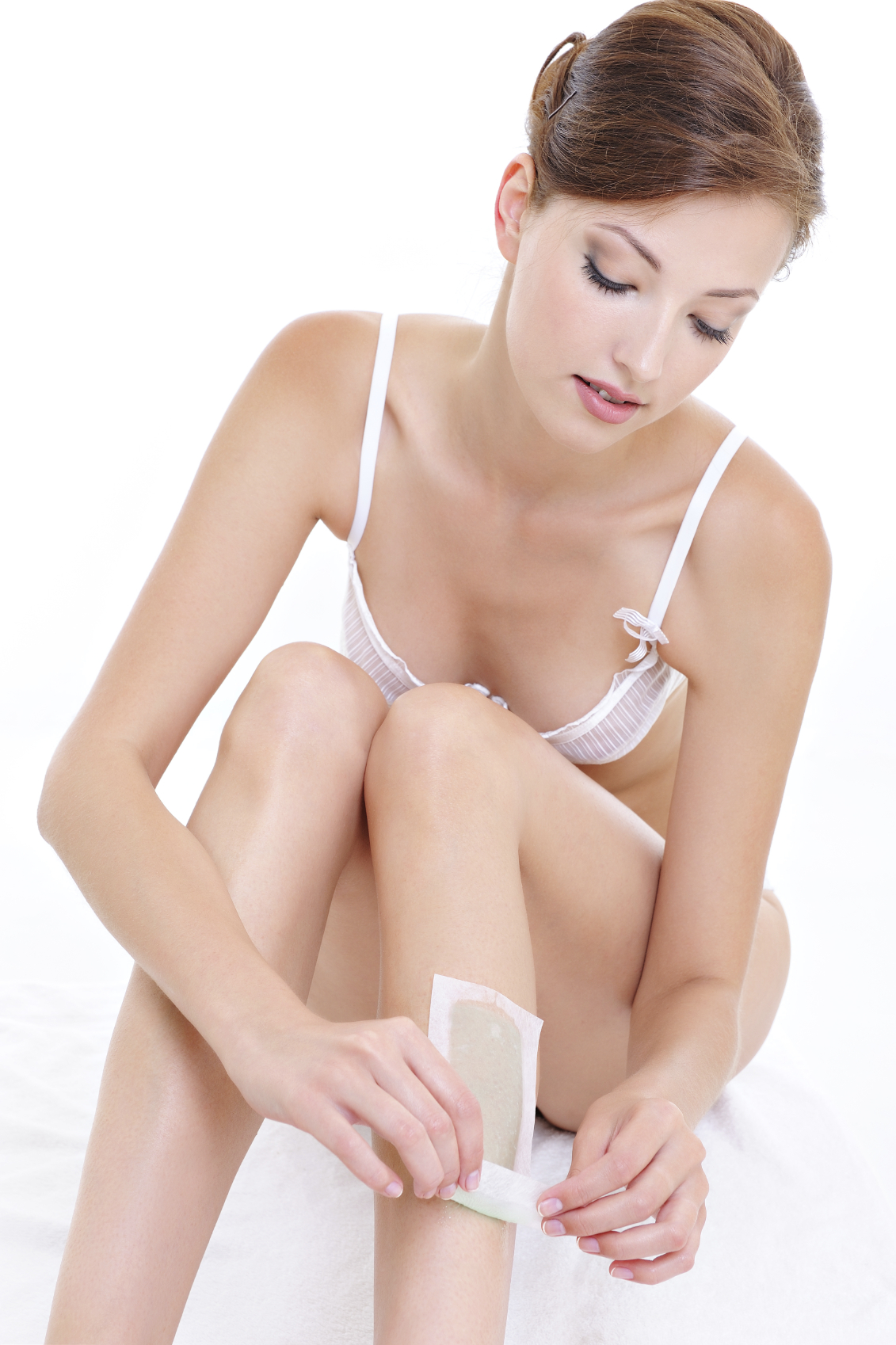 Deciding on DIY waxing is a bold move, but an even more important decision is which at-home waxing kit to use. It's not exactly like buying toothpaste; there's a lot to consider when you choose a waxing kit. Where are you waxing? What kind of wax should you use? Which strips work best? To help you navigate through this tricky choice, we're letting you in on our favorite waxing kits for smooth skin at home. Below, the best waxing kits for any area you need to wax.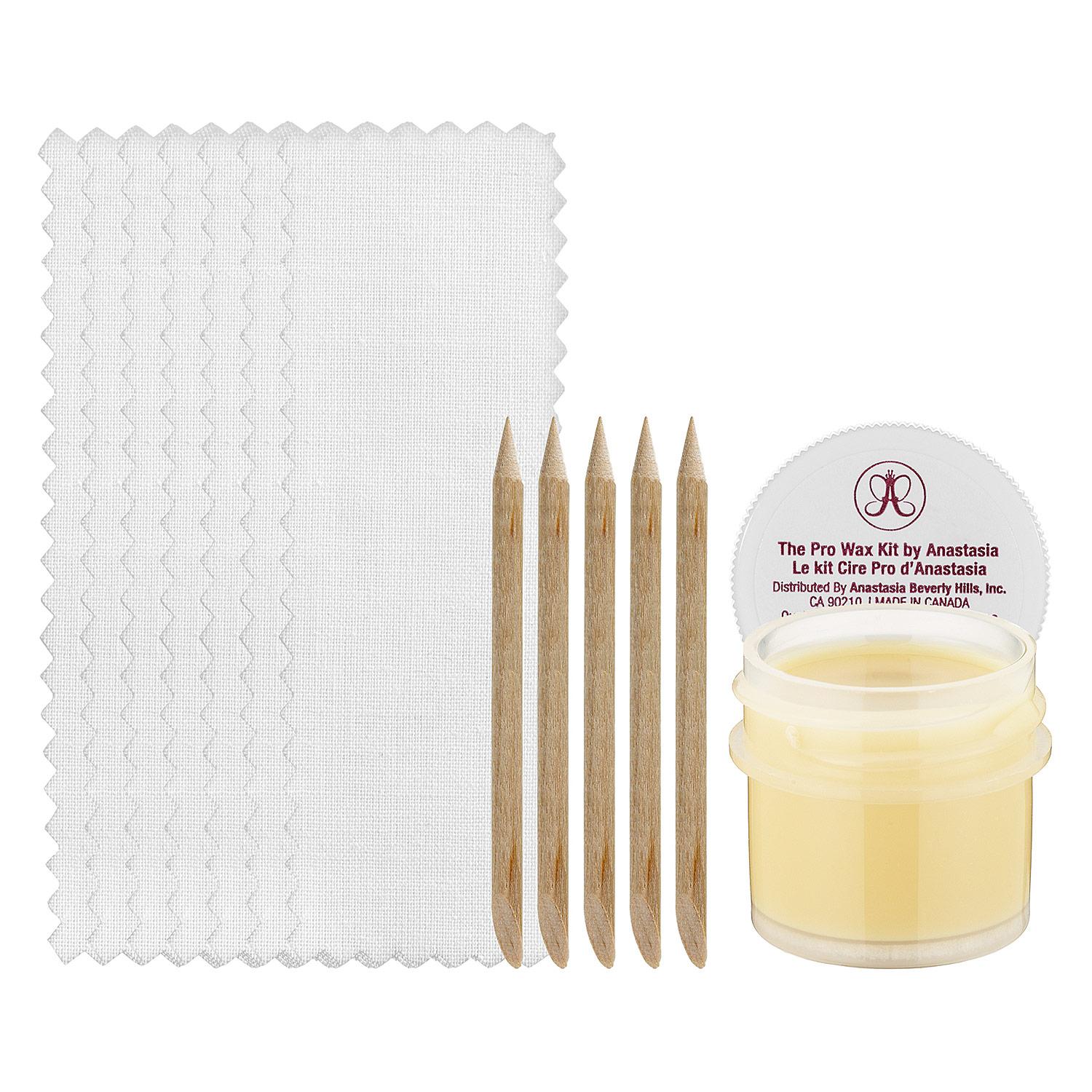 Brows and Lip: With professional-grade wax, natural wood sticks for application, and muslin strips, the Pro Wax Kit from Anastasia Beverly Hills is the best waxing kit for any facial hair removal. Simply heat the wax in the microwave for 70 to 80 seconds, then spread the wax on the area where you want to remove hair applying with the grain. Smooth the muslin strip onto the skin and when you're ready to remove, pull against the grain.
Where to Buy: Anastasia Pro Wax Kit, $12, Sephora.com
MORE: 10 Things No One Ever Tells You About: Getting a Wax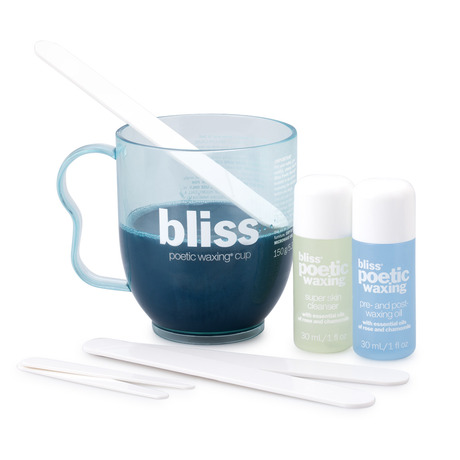 Legs and Bikini: Boasting four weeks of hair-free skin, the Bliss Poetic Waxing Microwaveable Kit gives you everything you need for a long-lasting wax at home. While you can really use this wax kit anywhere you need to remove hair — from your brows to your bikini area — we love it most for waxing our legs (mainly because there's a lot of ground to cover and this kit gets the job done) and our bikini area because it's gentle, yet firm. With large and small spatulas for application, pre- and post-waxing oil, and an ingrown eliminator pad, once you use this kit, you'll get addicted to how smooth your skin is from the waist down.
Where to Buy: Bliss Poetic Waxing Microwaveable Waxing Kit, $48, Blissworld.com
Image via Istock