Though I definitely have champagne tastes when it comes to many things, I am not above the thrill of an amazing bargain beauty buy. In fact, some of my all-time classic beauty staples are things I've picked up at random from the drugstore and fallen passionately in love with. So I assigned myself a challenge: to pick out my favorite products that cost less than ten dollars a piece.
I wish I could say that it was in any way difficult, but I use (and love) so many inexpensive products on the daily that it was really about narrowing it down. So here are Alle's Official Picks for the best drugstore beauty products—under $10.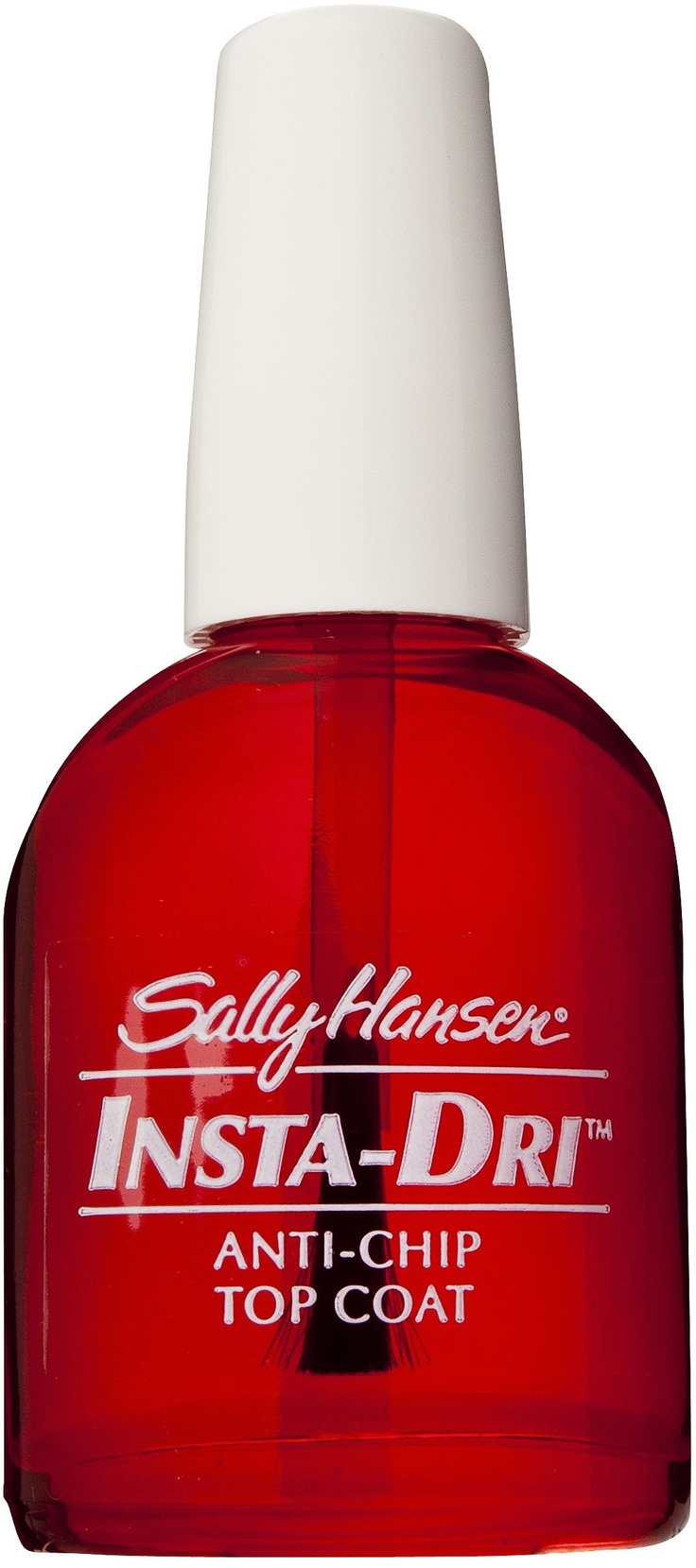 1. Sally Hansen Insta-Dri Top Coat ($4.39).
This top coat, reverently called "The Red Bottle" in the StyleCaster offices, is the truth and the light. It is legitimately the greatest top coat in human history—even greater than cult classic Seche Vite. How do I love this polish? Let me count the ways. It's impossibly shiny, dries in under five minutes and totally resists chips, cracks and shrinkage. Its amazing formula smooths and evens minor polish imperfections—so if you have bubbles in your colored polish, Insta-Dri will make them a thing of the past. Best of all, it magically fuses all the layers of your polish together, leaving your manicure (and therefore your nails) strengthened and protected. It's incredible; try it and prepare to fall in love.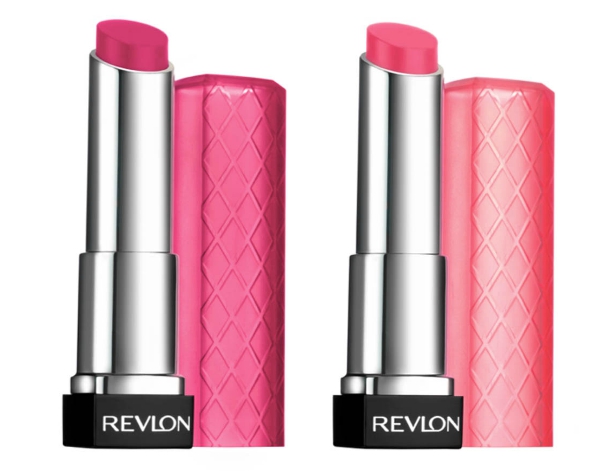 2. Revlon ColorBurst Lip Butters ($5.99).
If you love a good lightweight lipstick with some shine sans glitter, Revlon Lip Butters are going to change your life. Sheer yet pigmented, these adorable lipsticks give you a really amazing rush of color while feeling as comfortable as a balm on your lips. Though my three favorite shades are Lollipop (a candy pink), Raspberry Pie (a rich berry-toned fuchsia) and Pink Truffle (a brown-pink), you really can't go wrong with any of these shades. Plus, I cannot deal with the cases: they're quilted! Impossibly chic!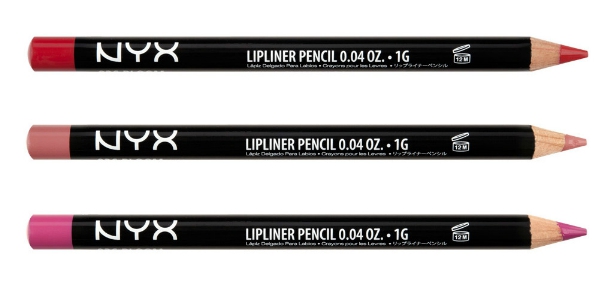 3. NYX Slim Lip Pencils ($3.49).
There are some beauty products, like foundation and concealer, where the whole "You get what you pay for" thing REALLY applies. But there are some other products that work exactly the same, regardless of price point, and lip liner is one of them. I have an entire battalion of these awesome NYX lip liners, and they serve the exact same smooth, even, long-lasting color as some of my pricier options. My favorite shades are definitely Bloom (a deep fuchsia that matches my favorite Audacious lipstick, Janet, perfectly), Natural (a pink-brown-beige) and Plush Red (a cool-toned red), but since this line has so many shades, you're going to find something that you love. You can even wear them on their own for comfortable, beautiful matte lip color, something I do all the time.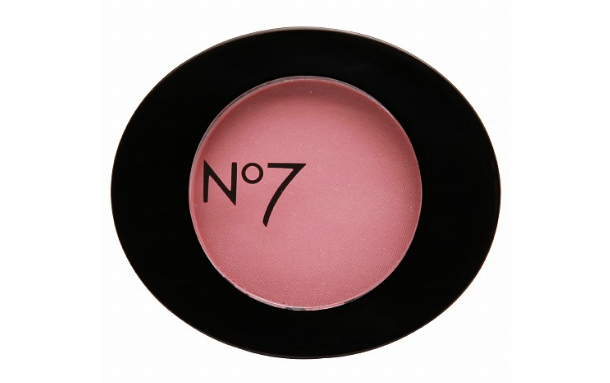 4. Boots No7 Natural Blush Tint Powder ($7.99).
These blushes are supreme. SUPER pigmented and long lasting, a teeny dab of this product is all you need to bring life and color to your cheeks. I love Coral Flush for the summertime when my skin has a little more color, but really you can't go wrong with any of these shades.

5. Revlon ColorBurst Balm Stains ($7.19).
I have saved the best for last: if you don't know about these balm stains, you NEED to. Truly superior to every other balm stain on the market, including the department store ones, the Revlon Balm Stains have been making my life innumerably better for years now. A true hybrid, these cute chubby pencils give you beautifully shiny, long-lasting lip color that fades slowly to reveal a flattering stain that doesn't dry your lips out. The best shade in this genuinely stellar range is definitely Smitten (a cool wine-pink) that is absolutely and truly universally flattering. This color looks good on everyone; I own five of these at any given time, wear it at least three times a week, and if it is ever discontinued I will riot in the streets. Get into these and watch your life transform forever.
More from Daily Makeover: These Are Your Skin Care Must-Haves.