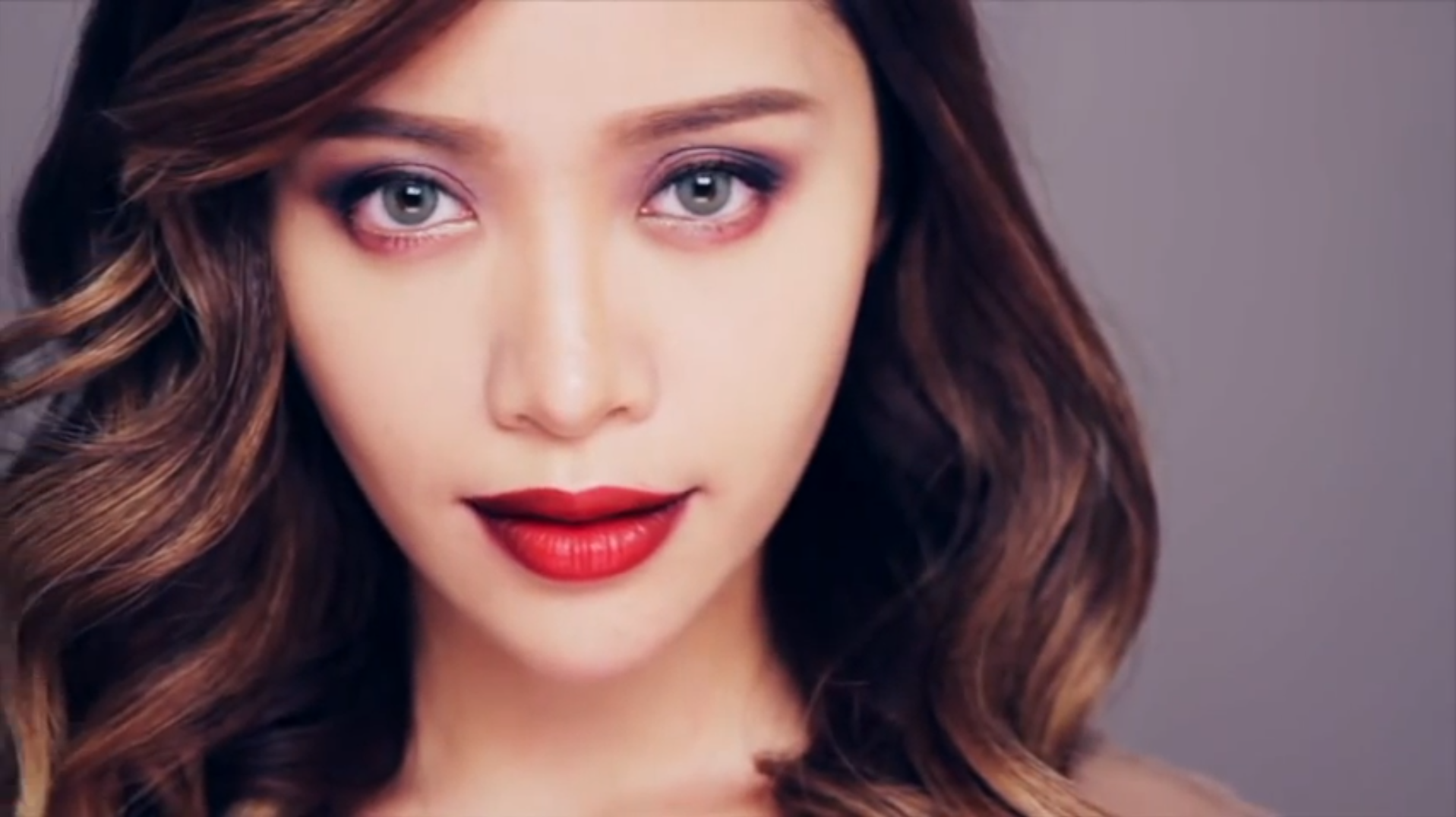 While it's become practically second nature to search YouTube for a tutorial video when we're not quite sure how to do a particular hairstyle or makeup look, the women actually producing these videos have made full-time jobs out of their YouTube channels. Beauty vloggers, posting multiple videos weekly to give viewers tutorials, product reviews and more, have skyrocketed into fame and have built careers for themselves out of hair and makeup. And because they've become so integrated in viewers lives, none of us stopped to think about the fact that these vloggers were raking in the cash while making these videos.
MORE: 50 Best Beauty Blogs
Of course, not every beauty vlogger is pulling in Michelle Phan's amount of money (approximately $5 million after endorsement deals and her own line of cosmetics), but many vloggers are landing in the six-figures range. These girls aren't just making smokey eye how-to vidoes in their apartments; they're being represented by agents (who also rep musicians and actresses) and some are even being paid by brands to mention specific products in videos. One executive mentioned that vloggers can get paid $10,000-$15,000 for product placement, and while it's not typical, it's also not unrealistic. When a vlogger mentions a product in a video, it drives sales and trust, and brands have taken note, capitalizing on this.
MORE: How to Be a YouTube Success: Tips From the Best in Beauty
As far as follower to earnings conversion, vloggers with more than five million followers can get over one million dollars a year, while vloggers with a couple million followers can earn between $300,000 and $500,000 a year. We understand the high level of earning for vloggers, and we're certainly behind the hair and makeup power movement, but we do wonder how ethics can become compromised when money enters the equation. Some vloggers explicitly refuse to mention certain products if they don't like them (and they turn down the money), but it's not unthinkable to say that other vloggers may be persuaded by dollar signs.
We want to know your thoughts: Will you always trust what vloggers recommend, or are you hesitant to trust a product now that you know a brand paid to have it advertised? Sound off in the comments below!
Image via Michelle Phan YouTube