October is , a time to band together to fight for a cure and to support and celebrate survivors. It's also the month in which the beauty industry unveils a massive effort to give back.
Many beauty companies offer special products made specifically for BCA. These pretty pink goodies aren't just fun to look at, they're also part of a mission to help find a cure. A portion of the proceeds from these special products are donated to various research foundations to help support and help those women living with breast cancer.
Saving money is important, but if you're looking to stock up on new beauty necessities, now's a great time to do it. You can get some really fabulous limited edition items and the money you spend will go to a worthwhile cause. If that's not a good reason to spend I don't know what is! Below are a few of my favorites, but check out sephora.com, beauty.com,amazon.com, ulta.com and other online retailers for more great products that support the cause.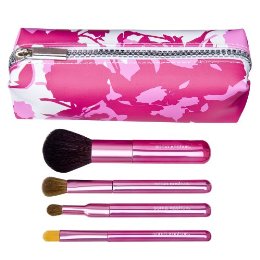 Sonia Kashuk BCRF Brush Up On Pink Purse Set
When it comes to cute and functional, Sonia Kashuk's line of brushes, bags and cosmetics is the best. This holds especially true for her collection of products made in collaboration with the Breast Cancer Research Foundation. I love the vivid pink pattern used on the collection. My favorite right now is this four piece-brush set– it features all the essential makeup brushes you need, housed in a gorge little bag. Best of all, 15% of the purchase price goes to the BCRF to help prevent and find a cure for breast cancer.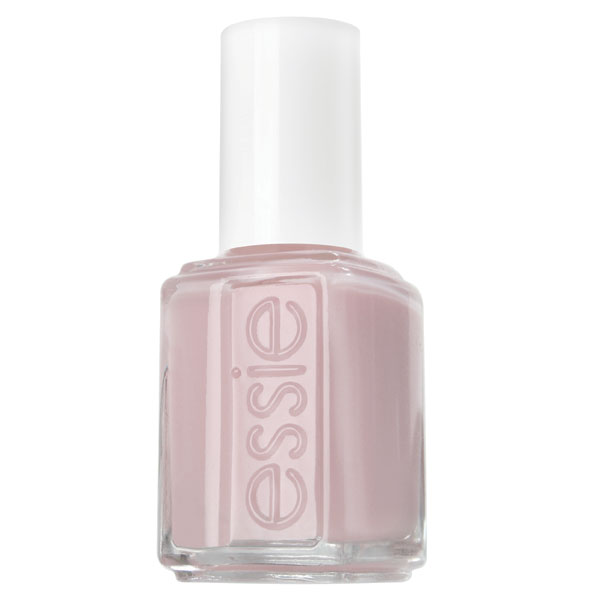 Essie Yes We Can, Pink Nail Color
A neutral pink polish is a must-have for your manicure kit and I absolutely love this pretty pastel shade. It's a limited edition hue that was created specifically for Breast Cancer Awareness. Proceeds from the formaldehyde-, DBP- and toulene-free shade will be donated to Living Beyond Breast Cancer, a non-profit organization dedicated to empowering women affected by the disease.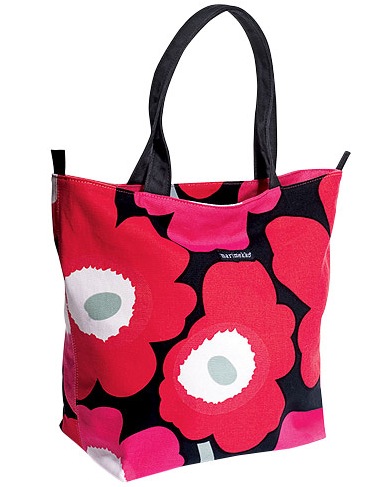 Avon Crusade Tote
This cute cotton canvas tote was designed for the brand by the revered Marimekko design company. It features the company's famous floral graphic — a stylish and arresting statement. One hundred percent of the net profits from this $10 bag will be donated to the Avon Breast Cancer Crusade.
These are just a few of my favorite BCA products, but there are literally tons of products out there this month. From tweezers to body wash, it doesn't matter what you buy, just get out there and start shopping!
As one the web's largest beauty sites, DailyMakeover.com constantly receives products from beauty companies for editorial review. Please read our Editorial Ethics Pledge if you'd like to know how we select products to feature.