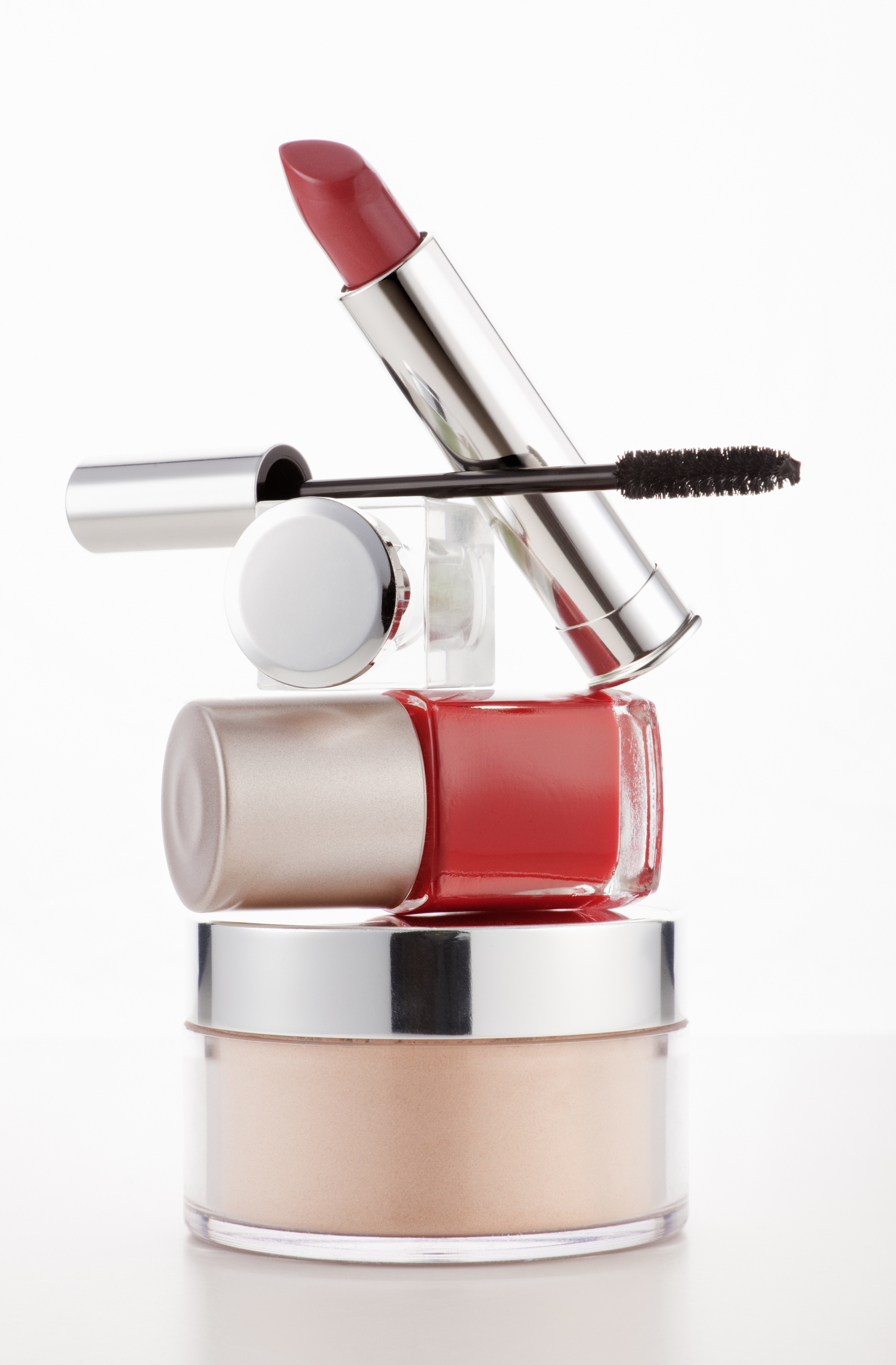 At the start of another year, we're all about adopting the phrase "out with the old, in with the new," as our mantra. But, when it comes to beauty, it's not always easy to know which products and ingredients are worth ditching and which may be worth keeping around for a bit.
To help you figure out what you can toss from your medicine cabinet and makeup bag, we consulted three experts — a dermatologist, a makeup pro, and a hair stylist — to find out which beauty buys are so last year. 
Toners: Dermatologist Dr. Jeannette Graf, assistant clinical professor at Mount Sinai School of Medicine in New York City, says that, in the past, toners were used to normalize the pH of the skin after cleansing, that way, any serum or moisturizer applied afterwards would work optimally. Nowadays, however, nearly all cleansers are pH-balanced, so there's no need to add in an extra step.
MORE: 10 Things No One Ever Tells You About Exfoliation
Oil-free moisturizers: We know now that oil in your skincare products is not necessarily a bad thing. Basically, oil does not equal acne. Rather, Graf explains, oil in a product mimics the oil your skin naturally produces, allowing it to hydrate and protect your skin very well. "You can use oil as a deep-cleanser since oil attracts oil," she says. "Different mixtures of oils can also be used to boost radiance, smooth lines, purify pores, and more."
Scrubs with rough ingredients: It's high time to get rid of abrasive scrubs made with ground apricot pits or crushed walnut shells, Graf says, because these scrubs don't have even edges and are too abrasive for the skin. Instead, make sure you look for products formulated with smooth, round beads that won't irritate your skin, or, better yet, use a chemical exfoliant formulated with alpha-hydroxy acid (AHA) instead.
Waterproof mascara: Editorial makeup artist Misha Shahzada of ArtMix Beauty says that waterproof mascara just makes your lashes clump and flake. So, get rid of this product and swap it for a tube of Lash Genius by Anastasia Beverly Hills, a waterproof clear coat which can simply be applied on top of your mascara to seal lashes and make them waterproof if you absolutely must.
Full coverage powders: While many women with blemishes and acne tend to gravitate toward full coverage makeup, using these heavy products, Shahzada says, just causes your skin to appear cakey and chalky. "Skin needs time to breathe, so instead of trying to cover up the blemishes and clog pores with heavy powders, try working with a good skin regimen and use a sheer foundation such as a tinted moisturizer or BB cream," she advises. "If blemishes are still visible, try using a concealer where needed."
Salt-based styling products: Yes, we may love that beachy, slept-in look, but according to celebrity hair stylist Arturo Swayze, that salt sucks every bit of moisture out your hair, leaving it parched. Which, clearly, means that using such a product is not something you want to do regularly. Instead, he suggests using Oribe's Dry Texture Spray. "Instead of using sodium chloride, it uses a copolymer blend to absorb oil and add body. Lots of body" he says.
MORE: 5 Must-Know Tips for Using Dry Shampoo
Cornstarch: Swayze says that this is the ingredient in dry shampoos that leave the most white residue, which, no one likes having in their roots. Rice flour with silica is what you should look for instead, he tells us. It absorbs the oil quicker without too much white residue.
Sulfates: They break down oil and dirt quickly, which is why they're found in most body washes and shampoos. But, they are also very bad for your hair and skin, Swayze says. "They dry your hair out, can fade your hair color and shorten the life of your Brazilian blowout," he explains. "Non-sulfate shampoos are more expensive and don't lather so it's takes a little time to get used to. However, the benefits outweigh the price."
Argan oil: Swayze says that this buzz-worthy oil (as a main ingredient) is out, as far as hair products go.  "It does a good job of 'coating' the cuticle of your hair, leaving it feeling wonderful, but that's it," he says. Instead, use coconut oil, which penetrates deep into the cortex of your hair and is closely related to the natural lipids in your hair, which are responsible for making your hair flexible and waterproof. 'Waterproof' being the key word," he adds. "I can see in the near future an anti-humidity product made from coconuts!"
Image via Anthony Lee/Calaimage