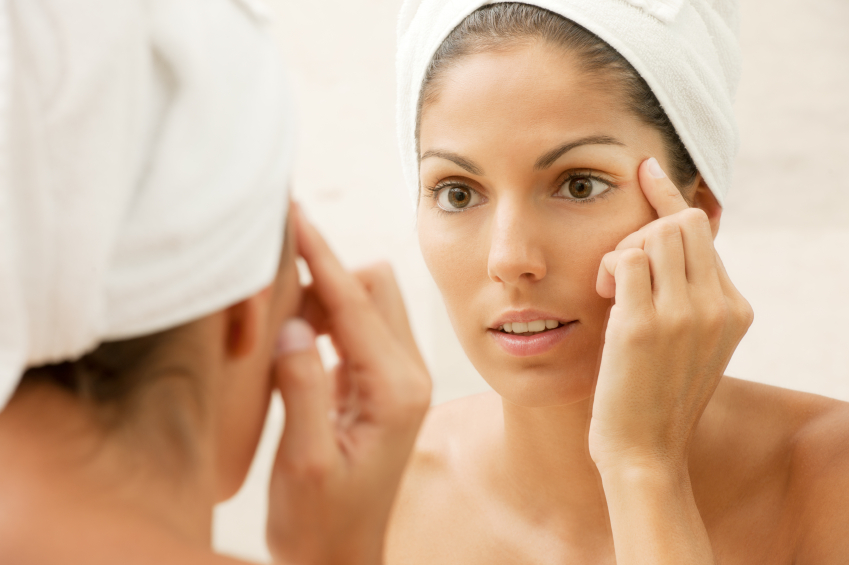 There are a variety of beauty "myths" out there, and it's sometimes hard to tell the truth from the very tall tales. We here at Beauty High are determined to bust down those beauty myths and figure out once and for all what we're really supposed to believe. If you have any myths that you want us to prove or bust, tweet at us @BeautyHigh with the #BeautyMyths.
MYTH: Putting Vaseline on your face nightly will prevent wrinkles.
Busted: Vaseline is a great nighttime moisturizer, but it doesn't necessarily prevent wrinkles, says Dr. Dina Strachan, a board-certified dermatologist and director of Aglow Dermatology. "A thin coat of Vaseline over a freshly washed skin helps keep the water in the skin from evaporating," she says. Petroleum jelly is one of the strongest moisturizers out there. Moisturized skin will look younger as it'll make wrinkles less apparent, but the jelly can't actually prevent wrinkles.
Dry skin will look older so if you're in need of an intense moisturizer, especially during the colder months, then use Vaseline to lock in moisture and soften the look of lines. It can also be used by those who are acne prone, says Strachan.