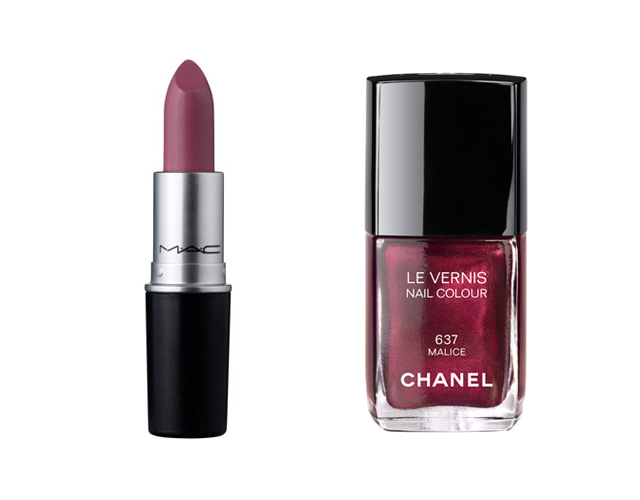 If you're in the midst of shopping for the beauty-lovers on your list and aren't sure what to get them (we know, there is a LOT to choose from) this recent report from the NPD may just help you narrow it down. According to WWD, the NPD report revealed that the prestige color cosmetics, most specifically nail and lip products, would be the hottest gifted items this holiday season.
"The [beauty products] doing the best and the fastest growing [are] categories of high color with the lowest price point," said NPD Group vice president Karen Grant. "These items work well, they allow you to be on trend at a low price. You can't get the whole outfit but you can add fun."
This theory especially comes in handy around gift-giving time, when you have a friend who lusts after designer items (or trendy items) but you're not going to spend hundreds of dollars on them. According to the NPD, the most growth has been reflected in the nail and lip categories (including color, liner, gloss and applicators) and specifically the lip which generated more than $548 million during the first 11 months of 2012 – a nine percent increase from last year.
With the ever-evolving products such as innovative lipsticks (with glosses that dry to stains) or at-home gel manicures, beauty junkies are able to fulfill (almost) all of their desires with product purchases. While you're out holiday shopping this year, now you know to stock up on nail and lip products to please everyone on your list.