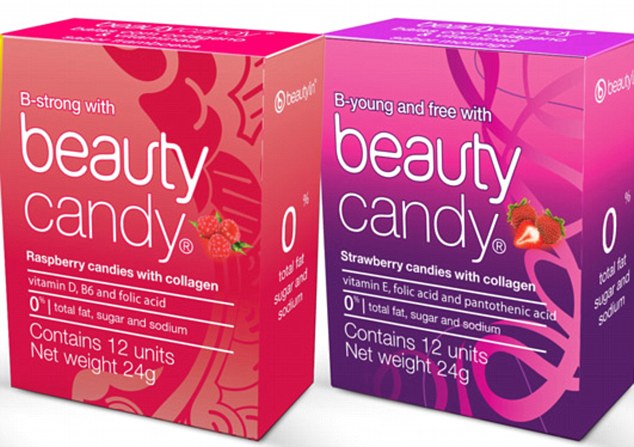 You may now be able to have your sweets and boost your looks and health. Beauty Candy, from Brazilian company BeautyIn, claims to improve complexion, slow down aging, and boost health. With no fat or sugar, it has little calories but is supposed to give a sweet fix while working from the inside to make you more beautiful on the outside. BeautyIn's mantra is "beauty from inside to outside."
Supermodel Gisele Bundchen is reportedly a fan of the candy. Created by former dentist Cristiana Arcangeli, the capsules contain hydrolyzed collagen, which is supposed to help firm and plump up the skin. They also contain other important proteins and vitamins to improve general health and complexion.
According to the Telegraph, Gisele always keeps a pack in her purse, and Alessandra Ambrosio and Isabella Fontana are also fans of the candy. It's only available from Selfridges London, and the website also claims the candy can repair tissue for stronger hair and nails. Have a sweet tooth and want a sweet face? This could be the answer.
What do you think of this Beauty Candy? Do you think you can eat your way to Gisele's body and glowing skin?
Photo via Daily Mail