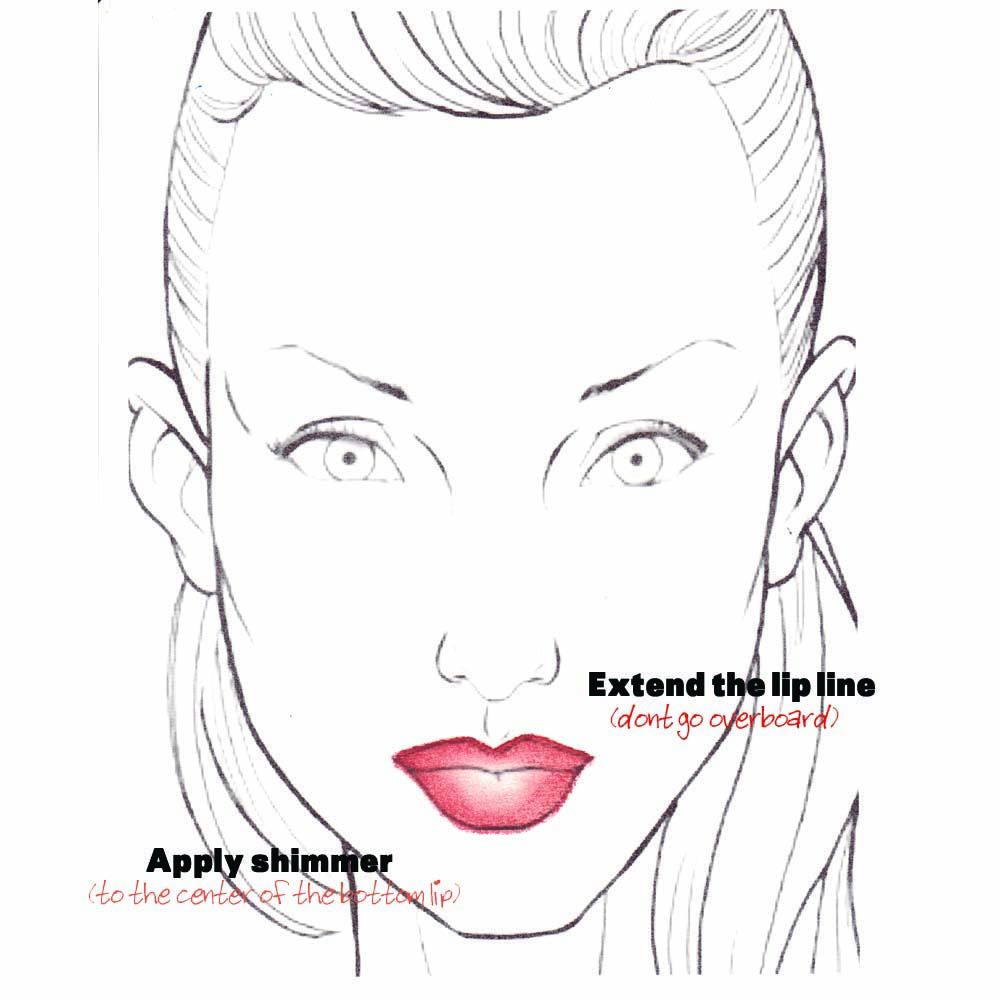 Dear Beauty Banter,
I have very small lips. Is there anyway to make them big and plump without cosmetic injections?
Sincerely,
Andrea from Vermont
Dear Andrea,
In order to create a pouty pucker without relying on injectables you'll need:
shimmering gloss or lipstick
The idea here is to create the illusion of Angelina Jolie lips by extending the lip line with lip liner (don't go overboard!!!). Feather the lip liner towards the center of the mouth (so that an actual line isn't visible). Use your lip brush to blend (if it looks like Pam Anderson, then you haven't blended enough!!). Apply shimmering gloss or lipstick in a lighter shade to the center of the bottom lip (this trick creates a highlight– making lips appear sexy and full).
Products to try:
Nars Velvet Matte lip pencils, they're basically lipstick in pencil form!!! and Bobbi Brown brightening lip gloss
Kim White is the primary makeup artist for Emmy award winning TV personality Rachael Ray and has worked with multiple celebrities such as the girls on The City and famed photographers like Mark Seliger, Martin Schoeller, Timothy White, and Matthew Rolston. She also recently began working Fashion Week shows for the Spring 2010 season. To find out more about Kim, you can visit her blog at doihavelipstickonmyteeth.com.
Image courtesy of Kim White