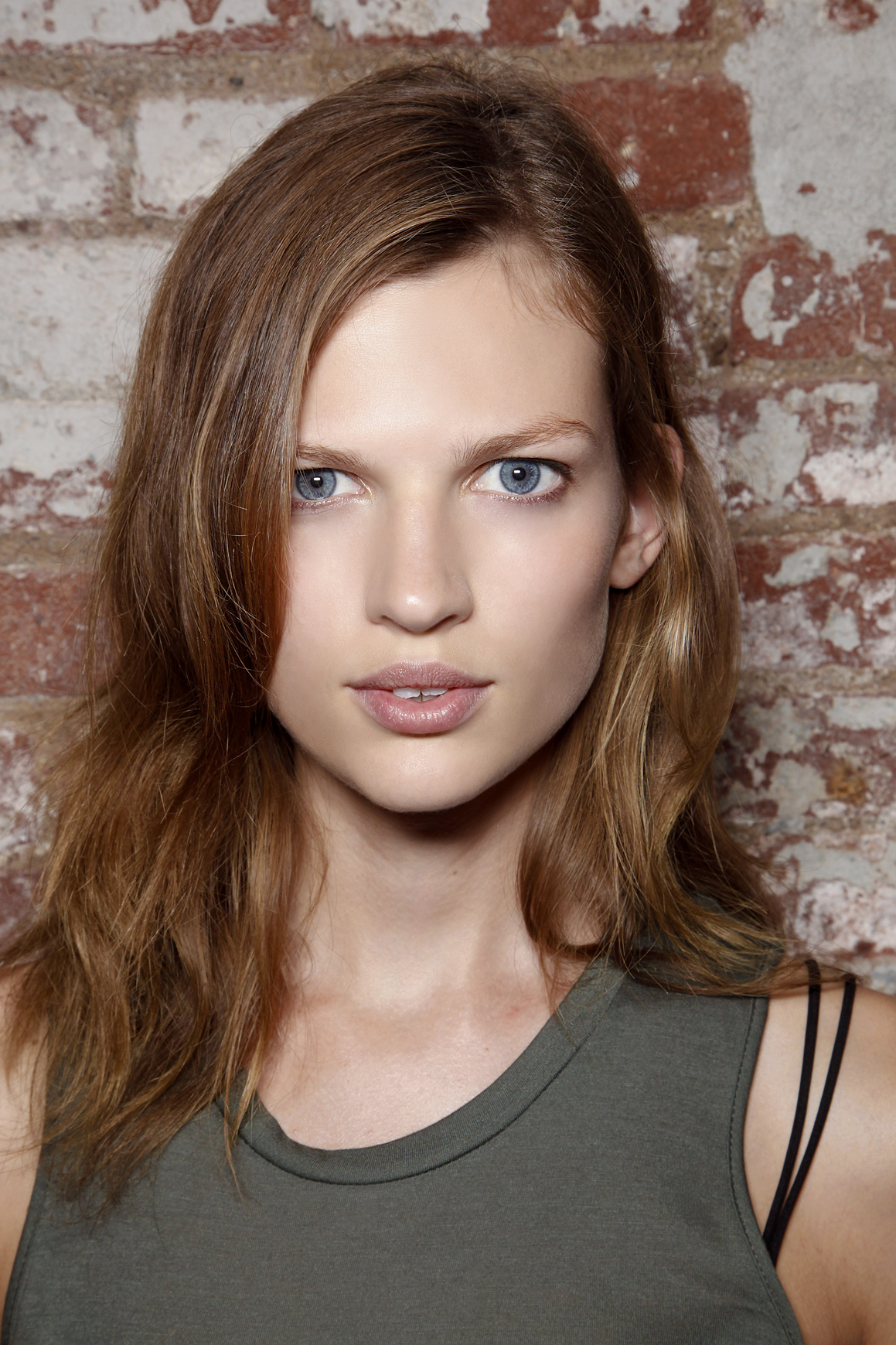 Through all of our handy beauty products, we enhance and improve upon our features that we were born with, and play up the ones that we wish had a bit more prominence. So that saying "fake it until you make it" can really ring true in the beauty world – if you want fuller lips, make them; bolder brows, create them; and a contoured jawline, contour it! In this column we'll teach you the tips and tricks to tweaking your features and "faking it" until you "make it
Wavy, beachy hair makes us look like we woke up flawless and carefree, but how do you get this California cool hair without getting any sand in between your toes? The key is making it look like you didn't try at all. For a quick and easy guide on how to get the easy, breezy hair, take a look at the tips below!
Use a cleansing conditioner: Skip the shampoo and go for cleansing conditioner instead, which will help keep some natural oils in your hair. Hair holds texture better when it's got a bit of grit to it, so don't strip it completely clean in the shower.
Add texture: When hair is still damp, use a thickening spray to help boost texture. If you have thick hair and you simply want to enhance your waves, use a wave spray like Vidal Sassoon's Wave Primer Spray.
MORE: WATCH: How to Get Beach Waves
Braid it up: Braiding your hair is the best way to create waves without using heat. For best results, braid your hair when it's damp — not wet — and sleep on it overnight. Braiding completely wet hair will make it hard to dry, but when your hair is damp, it's in the best state for holding texture.
Curl away: In the morning, you may need to fix a few pieces of hair to get just the look you want. With a curling wand, grab random sections of hair and curl away from your face, loosely holding the wand for waves, not curls. Once the hair cools, rake your fingers through from underneath to break up the wave and make it look more natural.
Image via Imaxtree