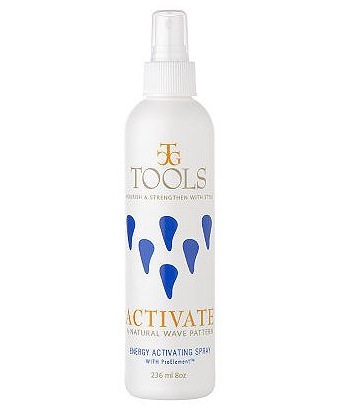 I absolutely love that "day at the beach" summer look. A head full of tousled hair, a hint of rosiness on the cheeks and a sun-kissed glow that says sun, surf and summer fun can make you feel free-spirited and happy. Between work, kids and everything else, life can get pretty crazy for a lot of us. We may not have time to get seaside as often as we like but that doesn't mean we can't look like we just got back from the surf and turf.
To get a beach babe look, start with your hair. When you get out of the shower use a wave-enhancing product to get that awesome beach hair texture — I like Calista Tools Activate Energy Activating Spray. Mist this on damp hair and then scrunch your hair up and let it air dry for frizz free sexy waves.
If you want your hair to smell like the beach as well as look like you've been there all day, try Kevin Murphy Hair Resort. It contains crushed bamboo for texture and coconut oil for a tempting tropical scent.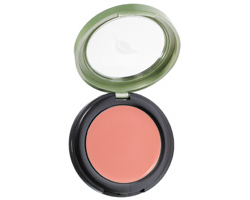 Keep makeup simple and natural. Apply a tinted moisturizer mixed with a little bit of bronzer on the temples, forehead, along the sides of the face and under the cheekbones to give you a bronze, sat-in-the-sun-all-day glow.
Next, use a cream blush like Sally Hansen Natural Beauty Inspired By Carmindy Sheerest Cream Blush in Rosy. Smile big and apply with your fingers in circular motions to the fleshy apples of the cheeks. The sheer watercolor-like formula is super light and looks totally natural.
Apply black mascara and keep lips nude with just a slick of balm and you will look as if you have been frolicking in the sea all day!
As an established makeup artist, many beauty brands send me samples of their latest products for consideration. I only write about the items that I truly love and I always abide by Daily Makeover's Editorial Ethics Pledge in each of my Positively Beautiful posts.