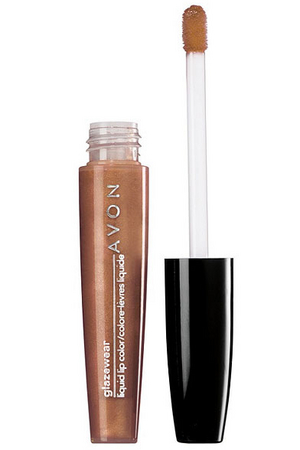 Avon's Glazewear lip gloss imparts a bit of sparkle without making you look too festive. Tiny flecks of glitter and a kiss of vanilla scent make this gloss vital purse fodder. Its nonsticky texture is creamy and applies with ease. Best of all: It's only $6. A bargain no one can pass up!
Price: $6
Where To Buy: avon.com

As one of the web's largest beauty sites, DailyMakeover.com constantly receives products from beauty companies for editorial review. Please read our Editorial Ethics Pledge if you'd like to know how we select products to feature.