Last night Khloe Kardashian stepped out on the red carpet with cornrows, and honestly, we're not surprised. It's about time the braid craze went to this extreme. Just like fashion, beauty trends may come and go, but they tend to resurface down the road. Let's take a #TBT look back at the evolution of this daring hairstyle.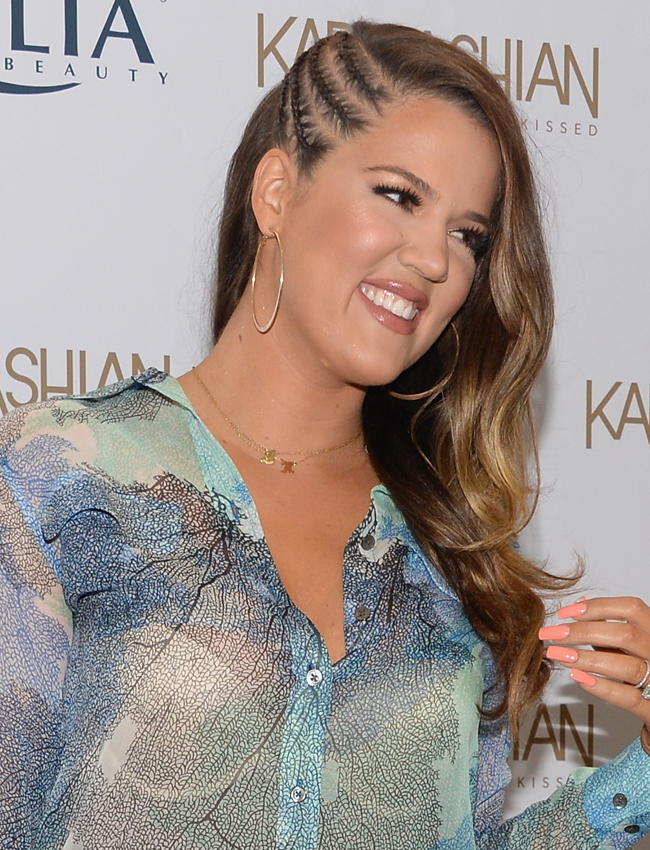 In 1979, Bo Derek starred in 10 opposite Dudley Moore where she rocked the braided hairstyle, making herself and her full head of cornrows legendary.
The '90s pop music era brought back the cornrows in full force — with both a Destiny's Child period Beyoncé and N'Syncer Justin Timberlake sporting the look. Thankfully, Justin's didn't last long.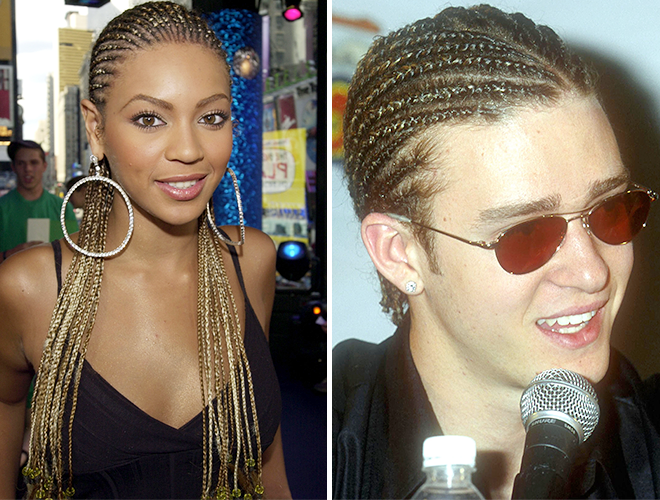 No surprise here. Kim Kardashian was decked out Bo Derek-style for her one and only music video back in 2008. (Kanye, is that you?)
At Charlotte Ronson NYFW Fall 2011, the models made the style wearable without looking costumey. Each had subtle cornrows on one side of the head, braiding down along the nape of the neck.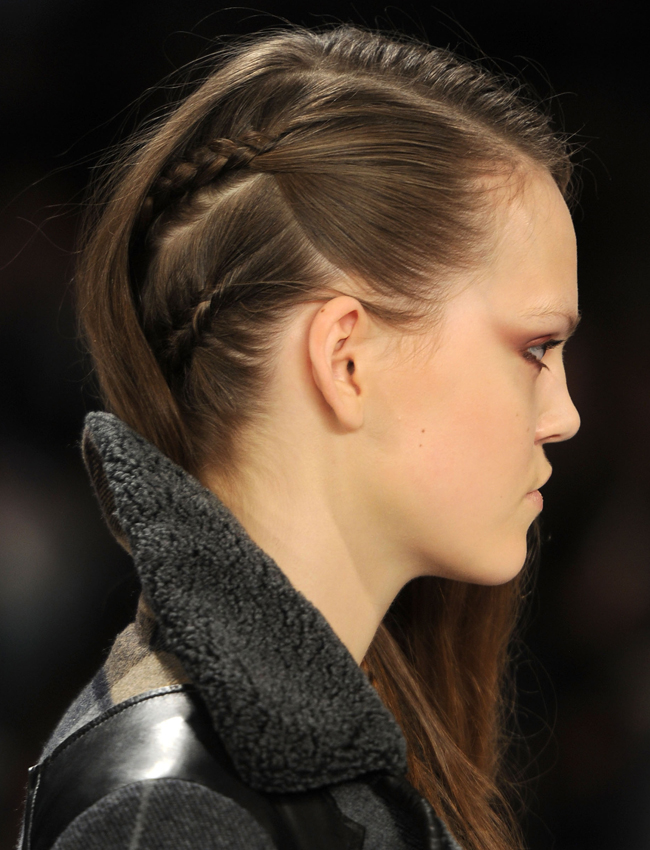 And then, cornrows hit the red carpet again in 2013. Never too timid to try a new hairstyle, Scarlett Johansson paired her side swept waves with two cornrow-esque braids that wrapped around the head. And just a few weeks ago, Jennifer Aniston sported an edgy braid, with one subtle cornrow down the side of her hairline.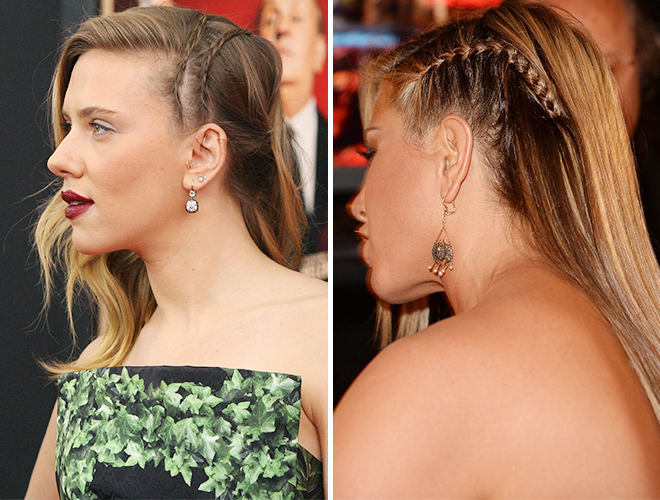 Now which star will sport cornrows next? Maybe Miley will give it a try once she says goodbye to her shaved style.
Read more: Top 10 Braided Updos