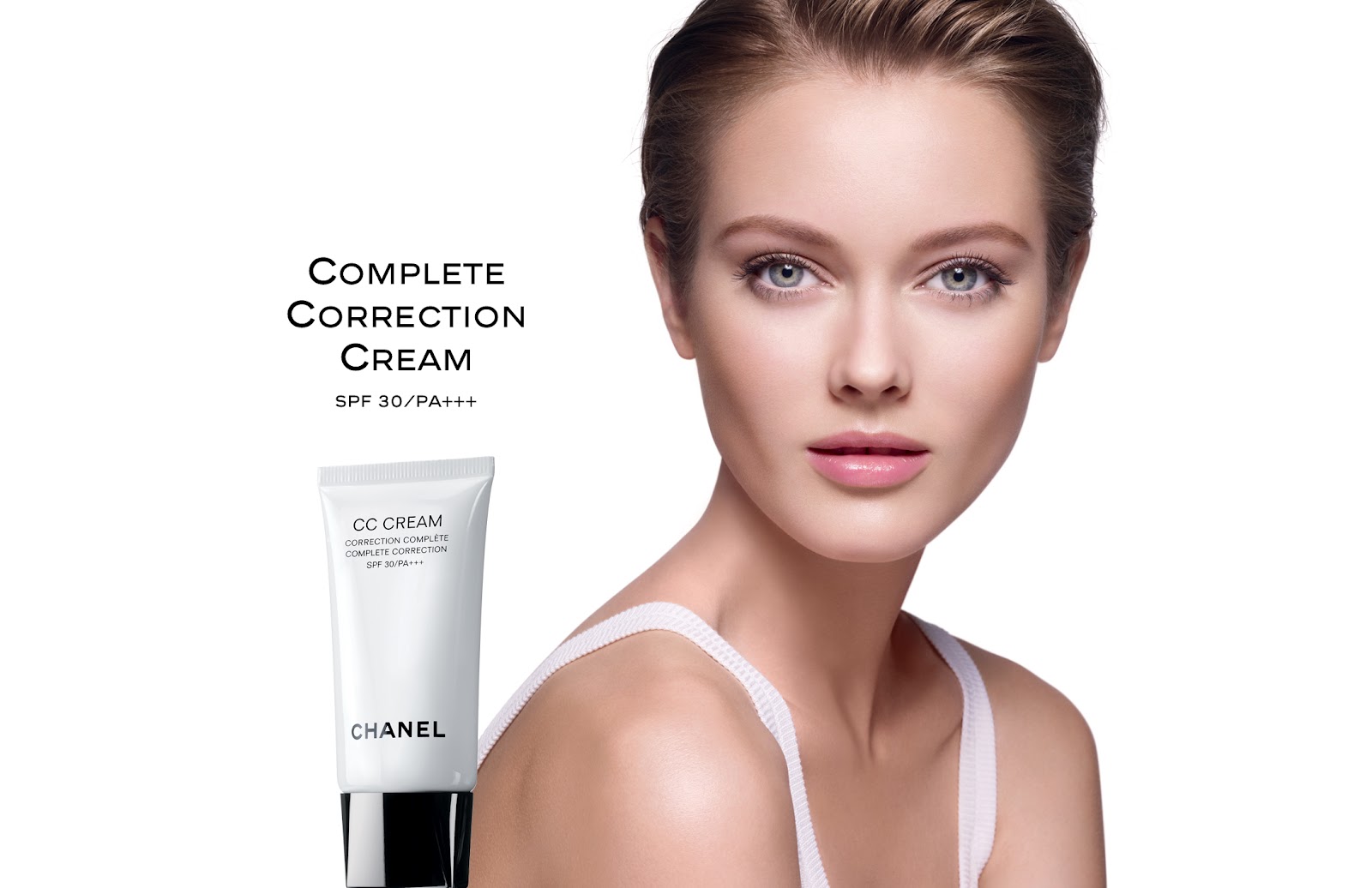 Just when we were starting to get used to beauty balms, or blemish balms if you like, there is a new product that has been gaining popularity over in Korea: CC Creams. Color corrective creams, or CC creams, are said to be the newest skincare cosmetic. Think of them as new and improved BB creams.
There are actually quite a few differences between BB and CC creams, aside from a higher letter in the alphabet. They come with all of the benefit as their predecessor, but are better. The creams are more nourishing and give a better coverage than the BB creams. It is a primer, foundation, moisturizer, SPF and highlighter all combined in one tube. While BB creams are not particularly great for acne-prone skin, CC creams are oil-free and come in a lighter formula.
While they may sound like the perfect new addition to your makeup bag, you are going to have to hold out for a while because they are still not available in the U.S. Let us know what you think about this new cream in the comments below and tell us if you are going to trade in your BB cream for the newest CC cream.