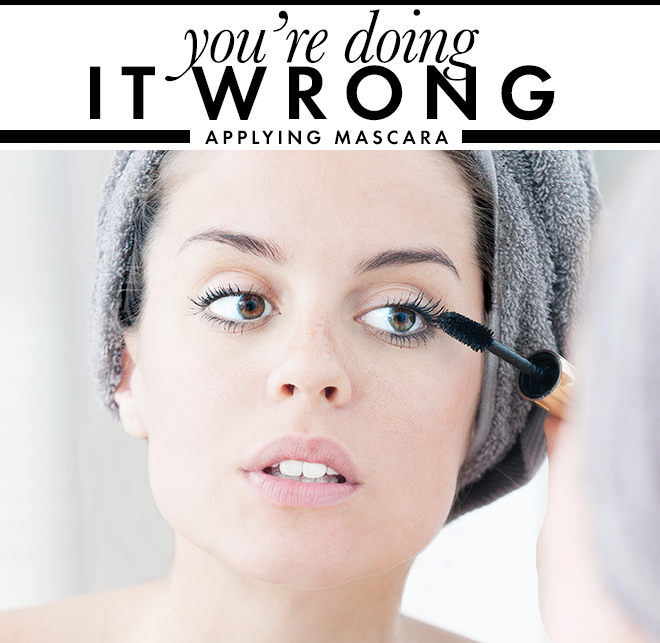 Ask any woman about the one product they can't leave the house without, and nine out of 10 (myself included) will say mascara. And  even though it's the most commonly used product, it's used incorrectly by most. While brands recommend you apply one to two coats of mascara, women have reported using up to 30 coats! Joanna Schlip, the celebrity makeup artist for Physicians Formula, offers simple tricks to get the most out of your mascara—without the overkill.
"Curl lashes for extra oomph." Curl your lashes before applying mascara and you're guaranteed to use fewer coats. First, place the curler at the roots, squeeze and hold for five seconds. Release your grip slightly, move the curler to the center of lashes, squeeze again and hold for three seconds. Repeat at the tip of the lashes, holding for three seconds.
Now pick up the mascara. "Apply mascara to the middle, inner and outer lashes in a zig-zag motion from root to tip," says Schlip. And always "remove excess mascara from the wand for a more precise application." Dried product will make it harder for it to adhere to the lashes, thus extra coats feel needed. The cleaner the wand, the more product you'll get in one sweep.