Here's an ingenious fashion invention: The Invisibelt. Do you have a pair of jeans that you love to wear but they always slide down a bit causing you to constantly pull them up and avoid bending over because you know your underwear will peek out? But wearing a belt with those jeans can be a pain because the buckle bulges out and makes your whole mid-section look bulkier, especially if you want to wear a fitted top over them. This is the best solution! The Invisibelt is an ultra-thin belt has a flat clasp buckle, so it'll keep your jeans up sans any bulge. Brilliant!
Check out these before and after images: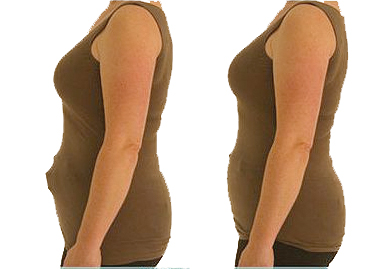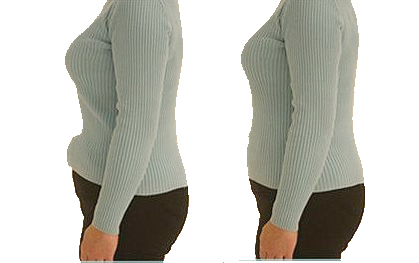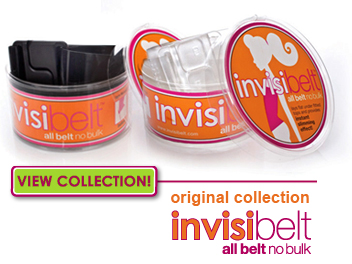 My favorite is the clear Invisibelt, $19.95, because it is virtually undetectable.
As one the web's largest beauty sites, DailyMakeover.com constantly receives products from beauty companies for editorial review. Please read our Editorial Ethics Pledge if you'd like to know how we select products to feature.