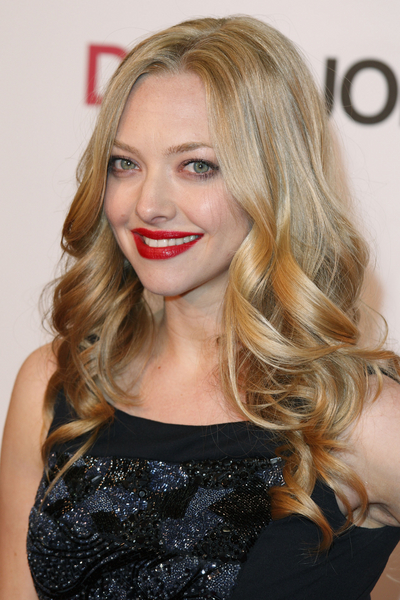 Photo: © Mike Marsland/WireImage
Amanda Seyfried is the new face of Clé de Peau Beauté.
The Mamma Mia! actress has signed a deal with the Japanese makeup line and says it's a firm that represents her own views on style. She said, "I appreciate Clé de Peau Beauté's philosophy of empowering each woman to define her own unique sense of style. It's a very sophisticated approach to beauty that I appreciate and feel closely reflects my own beauty ideals."
Although Amanda is often voted one of the world's most stylish women, she recently revealed she is so low-maintenance when it comes to her looks she doesn't even own a hairdryer. She said, "I don't even have a blow dryer because I don't dry my hair. I probably flat iron my hair once every six months. I just started wearing blush and realize how much more alive I look with it on."
However, the blonde beauty loves to show off her lovely legs by donning a pair of high heels. She revealed, "I wear heels, my legs are long and they're the one part of my
body I really like. Though I never wear heels on the weekend."

Try on Amanda Seyfried's hairstyles in the Makeover Studio!