Whether she realizes it or not, Michelle Williams created an epidemic when she first got a pixie cut in 2010. Slowly, more celebrities followed until a good portion of Hollywood went short in hopes of looking as amazing as she does. The problem is…most don't. Whether they were inspired by Michelle or just wanted a change, see the celebrities that should never have cut off their hair.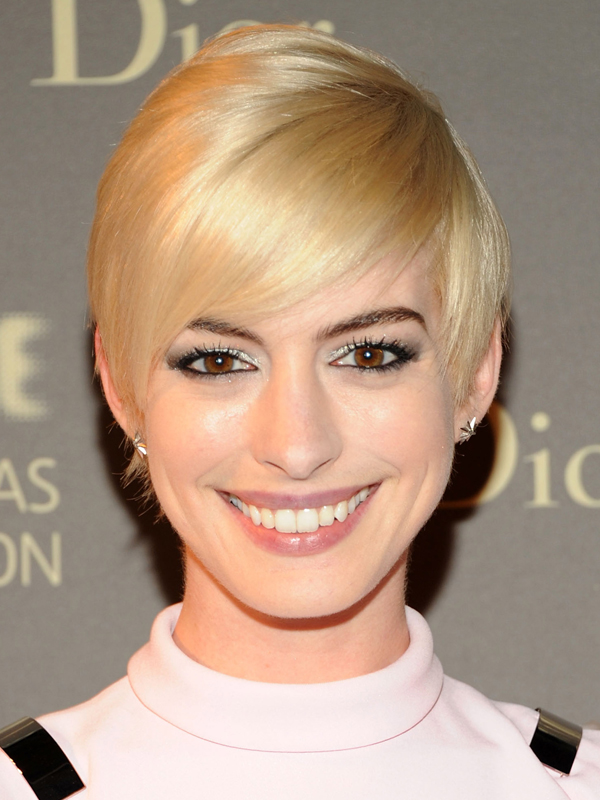 Anne Hathaway was forced to cut off all her hair for the 2012 film "Les Misérables." As it started to grow out into a pixie, we actually liked it at first. Then she made the huge mistake of dying it platinum blond. Please, Anne, never ever do that again.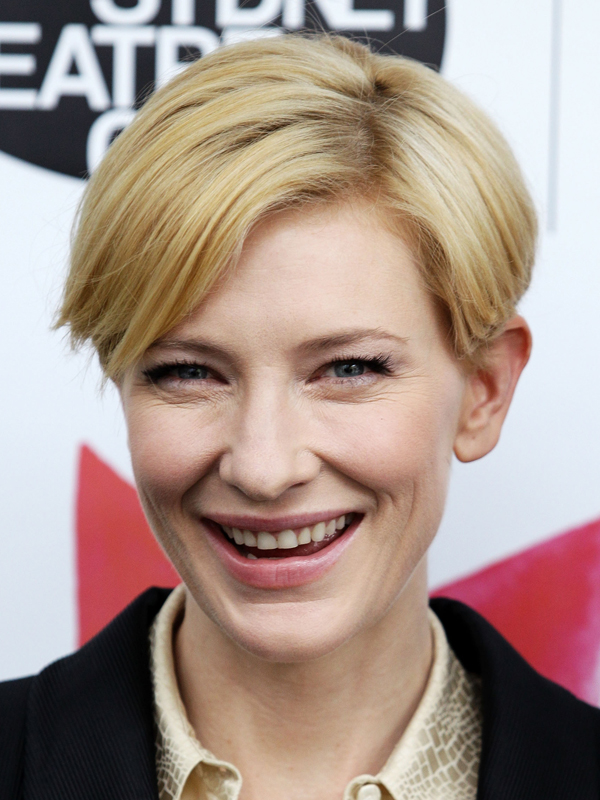 There is no doubt that Cate Blanchett is gorgeous, but her features aren't feminine enough to pull off a pixie. When she cut off her hair in 2010, she looked more masculine than any of us ever expected.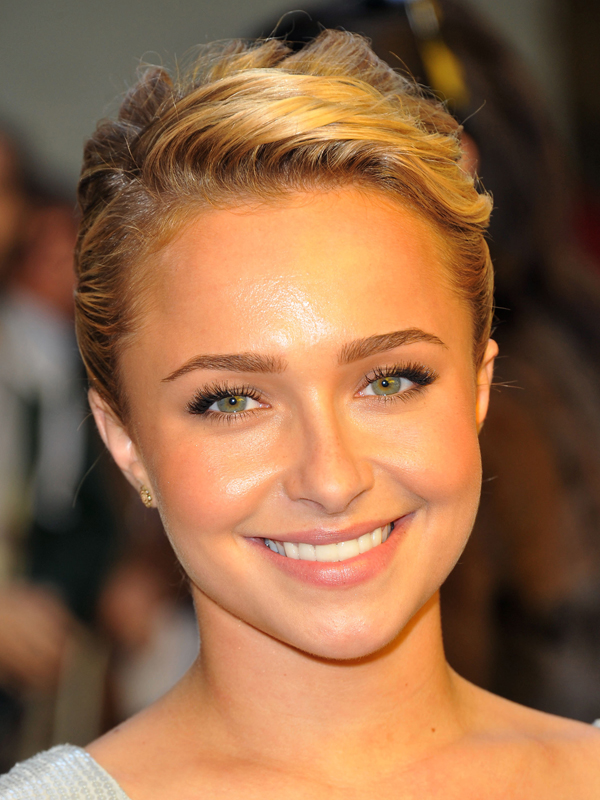 We love Hayden Panettiere, but this 2010 pixie did not do her any favors. She must have agreed, because the actress started wearing extensions soon after the cut.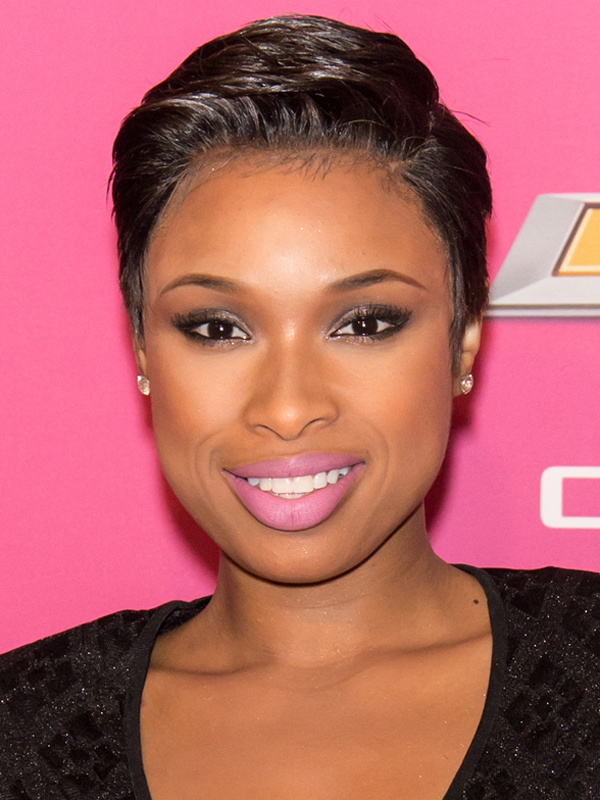 The most recent pixie mishap belongs to Jennifer Hudson. We like her long hair so much better.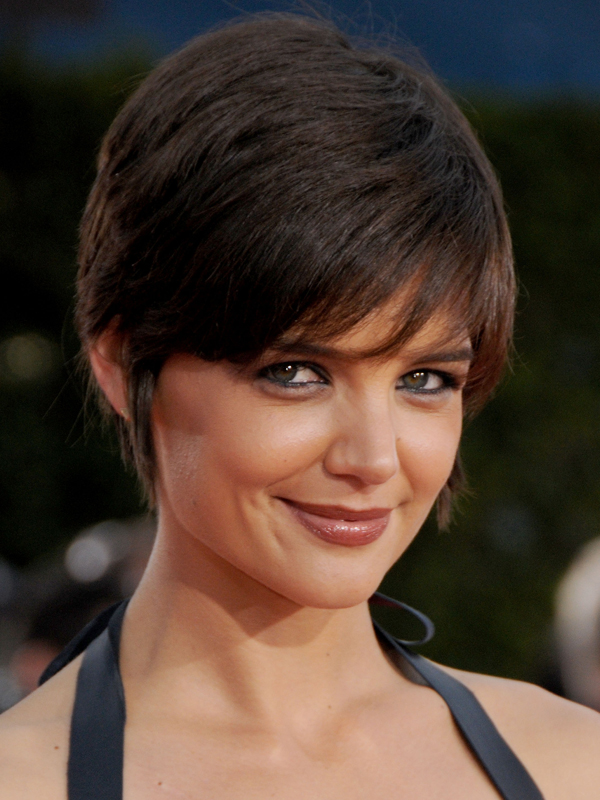 Katie Holmes recently said she wouldn't go back to short hair because she likes the versatility of long hair. Translation: She knows short hair did not suit her.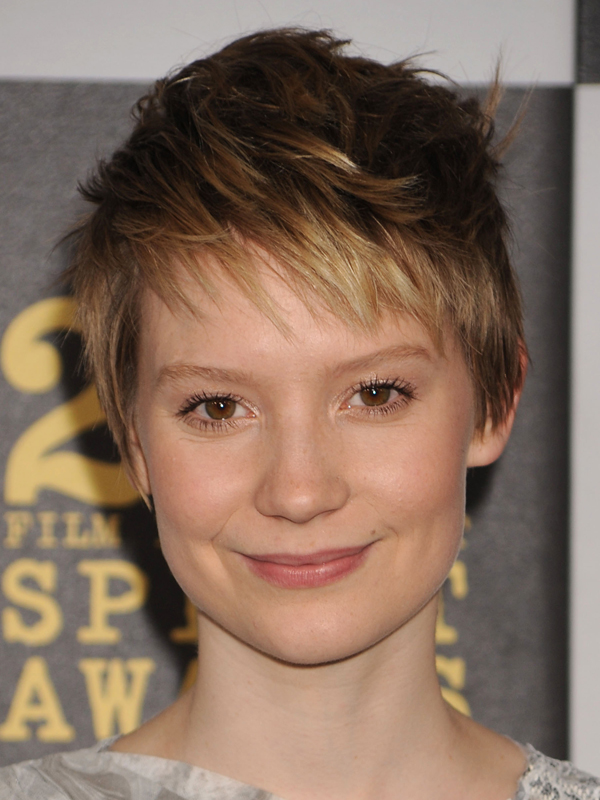 Unfortunately for Mia Wasikowska, a pixie made her look more soccer mom than movie star.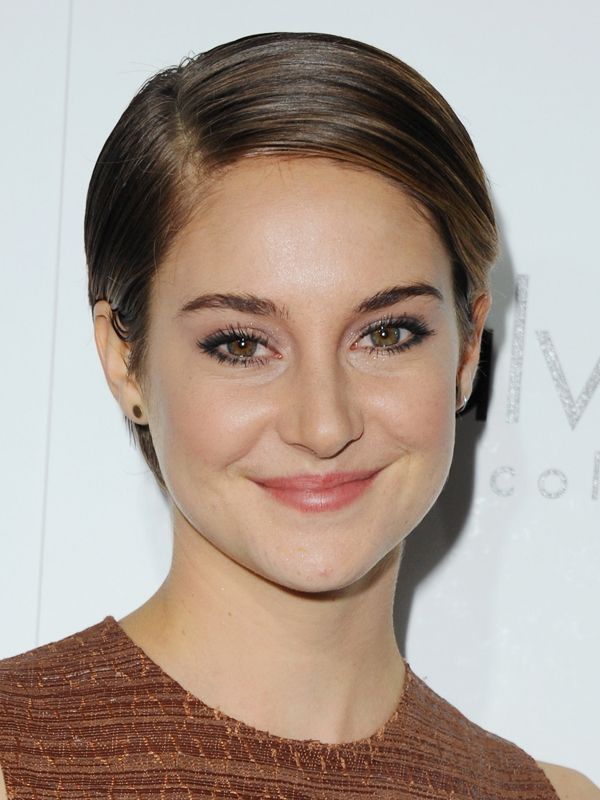 Shailene Woodley had the longest, most lush hair until she recently cut it off for a movie role. We suggest Viviscal hair growth supplements.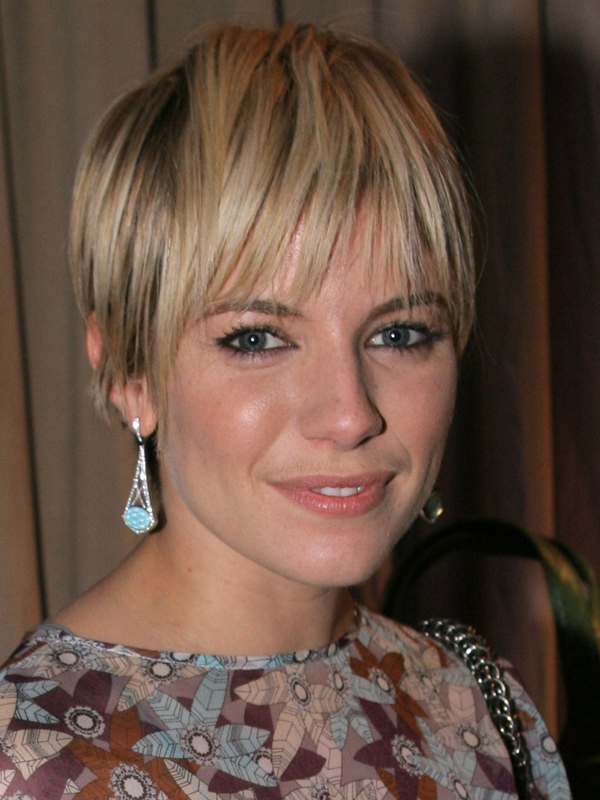 Sienna Miller cut her hair in 2006 to play Edie Sedgwick and it didn't look half bad at first. Then, the bangs grew out, and tragedy struck.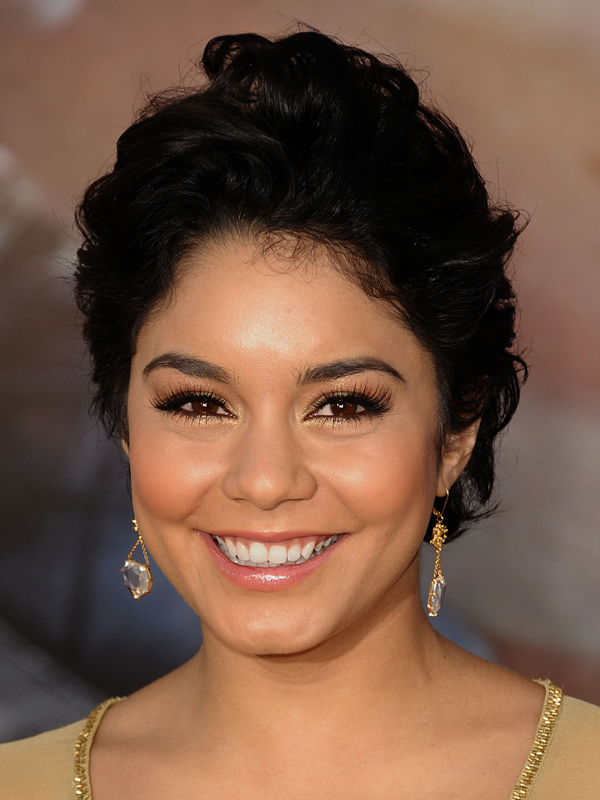 For some people, a pixie can transform your look in the best way possible. For Vanessa Hudgens, it just made her look dowdy.
Which of these pixies do you hate the most?
Read more: The DIY Hair Mask Celebs Are Loving