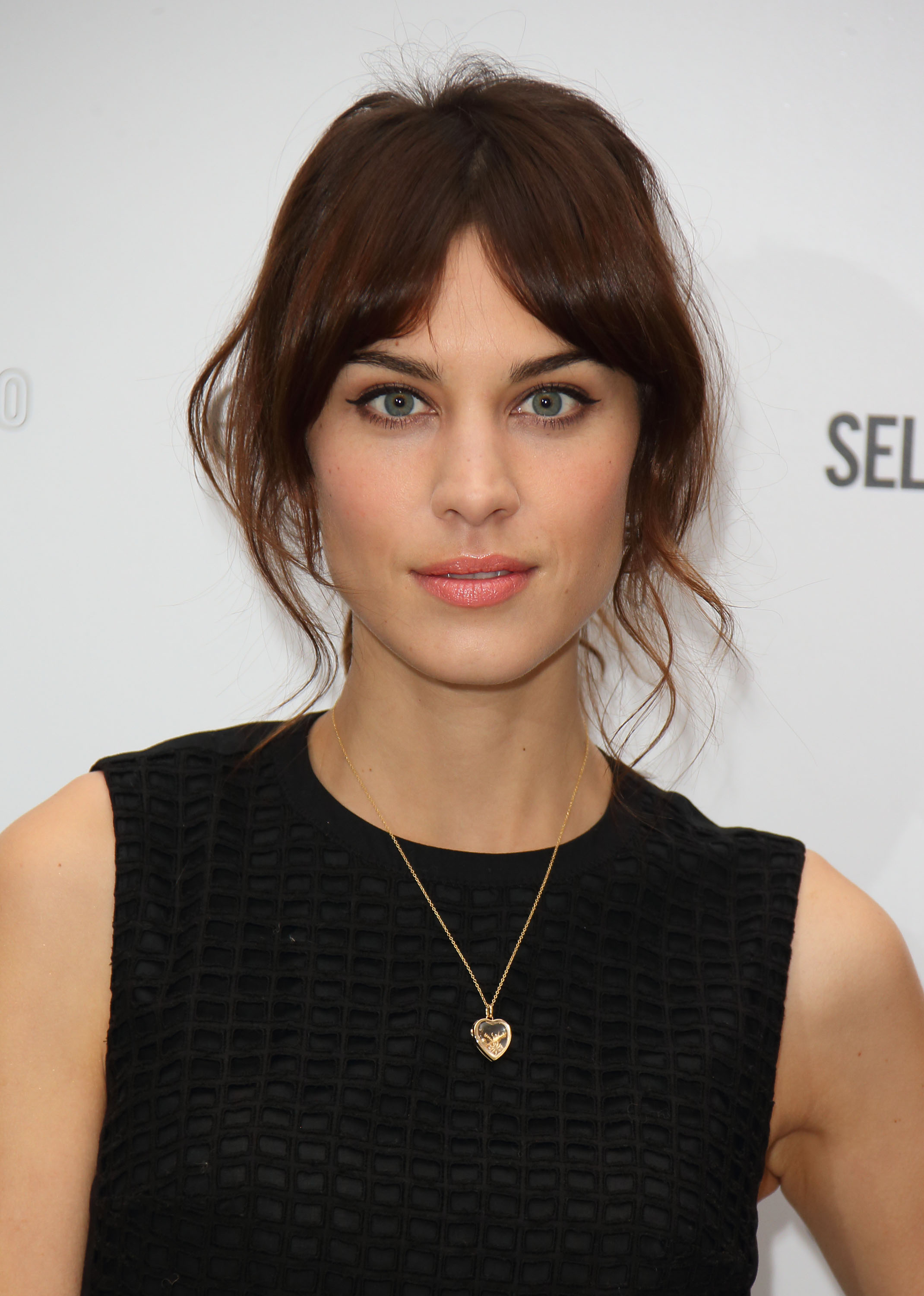 If you've ever attempted the cat eye, you know how trying the look can be. After lining, flicking and cleaning up the look with a cotton swab, you feel like you've done the cosmetic equivalent of climbing a mountain. But, once you get the cat eye down, you've got a weapon in your arsenal that can be pulled out at any moment.
Finding the right kind of eyeliner to get the job done is just as important as knowing how to get the cat eye just right, and it's no secret that we love Eyeko eyeliner. Alexa Chung, style icon and a girl who's never caught without a cat eye, has teamed up with Eyeko on the Eye Do line of eyeliner and mascara, a product team that gives you a long-wearing, waterproof cat eye. At the U.S. launch of Alexa for Eyeko, we caught up with the British icon to ask her about her signature look.
MORE: How to Get a Wearable, Yet Graphic Cat Eye
When asked why she was so passionate about her makeup, Alexa told us, "Black eyeliner was important in terms of the evolution of my style because it was when I felt most comfortable. Everyone has that point when they figure out what looks good on them, and in that moment I was like, 'Oh, I have an identity!' It wasn't about until I was about 22 that I felt like myself." Whether you're identity is in your cat eye or a bold lipstick, here's to makeup helping you feel like yourself!
Image via Mike Marsland/WireImage