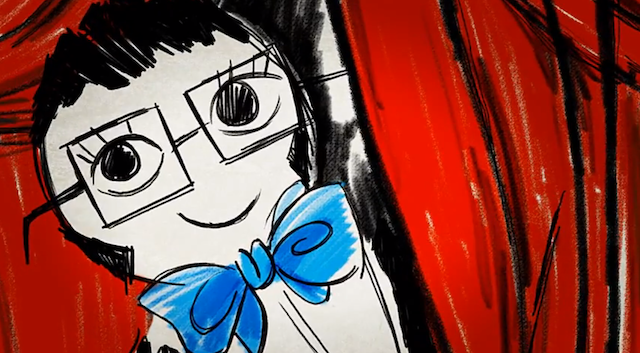 Alber Elbaz is collaborating with Lancome on his first makeup line, which will be a color cosmetics collection due out in June. Lancome has had a focus in fashion for a few years now, collaborating with designers such as Chris Benz, Sophie Theallet and L'Wren Scott on a variety of projects such as limited-edition products and makeup bags. Elbaz's line with the company will be his first foray into makeup, and Lancome has no doubts that he'll be able to bring his talents from the fashion world into the world of beauty.
Youcef Nabi, president of Lancome told WWD that, "Alber Elbaz is, without a doubt, one of the world's most influential fashion designers. But beyond that, he is also the most talented. His sense of luxury, his vision of femininity and that hint of audacity resonate perfectly with the new values of the Maison Lancome. We are extremely proud and happy that, with us, he is set to channel his universe in the world of makeup for the very first time."
Lancome and Elbaz released a 15-second animated short film (which was conceived by Elbaz and creative director Pascal Dangin of Box Studios) on Lancome's YouTube channel to tease the color cosmetics line. Below, you'll see sketches of a hurried (and stressed) fashion publicist before what appears to be a Lancome fashion show, in which the eyeshadow shades are bright and fun. The clip ends with a sketch figure of Elbaz winking at the crowd – we can't wait to see what is to come of the collection!
via WWD