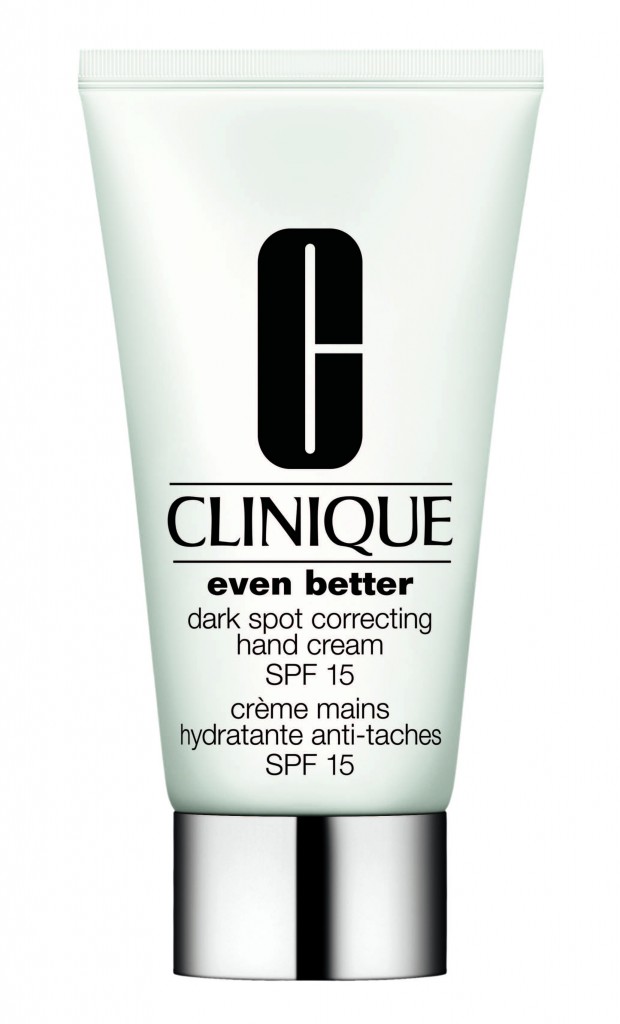 Beautiful, healthy hands come from more than a fresh manicure. Besides simply looking good, your hands are a sign of good health. They are also one of the first places to show early signs of aging and, in some cases, they age faster than your face. That's why it is crucial to establish a preventative regimen that will help you keep your hands young and healthy.
Hands are now the tell-tale sign of a woman's age and lifestyle, and for that reason, it's more important than ever to maintain youthful looking hands.  Are your hands showing the signs of aging? Some things to look for include thin wrinkly skin. "This could be due to loss of fat and subcutaneous tissue as part of the aging process," says plastic surgeon Dr. Dana Khuthaila. To counteract this appearance, Dr. Khuthaila suggests fat injections or hyaluronic acid fillers to plump up the skin and make it look youthful.
Fillers
"For older hands that have lost volume and have started to show the veins and arteries through the skin, I use Radiesse (Merz) off label to re-volumize the skin and soft tissue.  It is a nice procedure to add youthful volume to sunken hands," says Dr. Anthony M. Rossi, MD, Cosmetic Dermatology and Mohs Micrographic Surgery at Juva Skin and Laser Center.
Exfoliate
Be vigilant in exfoliation as part of your skin care regime, but be sure not to forget to exfoliate your hands, especially the backs of them. This can be done with a good salt scrub that you use in the shower. Rub them lightly in circular patterns past your wrists and then rinse off the salt.
Limit Exposure
"Shielding your hands from the sun is one of the best measures you can take. It not only reduces the risk of age spots, but it also preserves the skin's elasticity and volume. Limiting exposure to water is yet another great way to prevent hands from aging. Too much water can cause the fragile skin of your hands to dry, crack and peel," says Dr. Roshini Raj, co-founder of TULA.
Wear Gloves
Wear them whenever possible. You should never be caught out in the winter without them. "For the rest of the year, something fashionable is always available for times when you're out and about in the sun. I don't wear any at work, of course, but the more you use the added protection of gloves year-round, the more youthful your hands will always look, no matter your age," says Kim Laudati of Kim Laudati Skin Care.
Laser
Brown spots on the hands can really give away a person's age. "For dark spots, I use a q-switched laser to zap them away," says Dr. Rossi. It's is important to go to a dermatologist who can tell which brown spots are okay to laser and which ones should be watched for signs of skin cancer. After the procedure, the spots will get darker, crust up, and fall off in about a week's time.
Sunscreen
The top parts of our hands get exposed constantly to the sun and can develop dark spots and potential skin cancers. Using a sunscreen every day with SPF 30 or above is a great way to prevent this. And make sure to reapply every time you wash your hands.
Hydration
Dry hands need emollients to keep them soft and supple 24/7. "Clinique Even Better Dark Spot Correcting Hand Cream Broad Spectrum SPF 15 ($29.50, clinique.com) does double duty by preventing discoloration and correcting it. Reapply throughout the day to avoid cracking and to maintain the skin's barrier," says Wendy Lewis of BeautyintheBag.com.
Read more: How to Keep Hands Looking Young