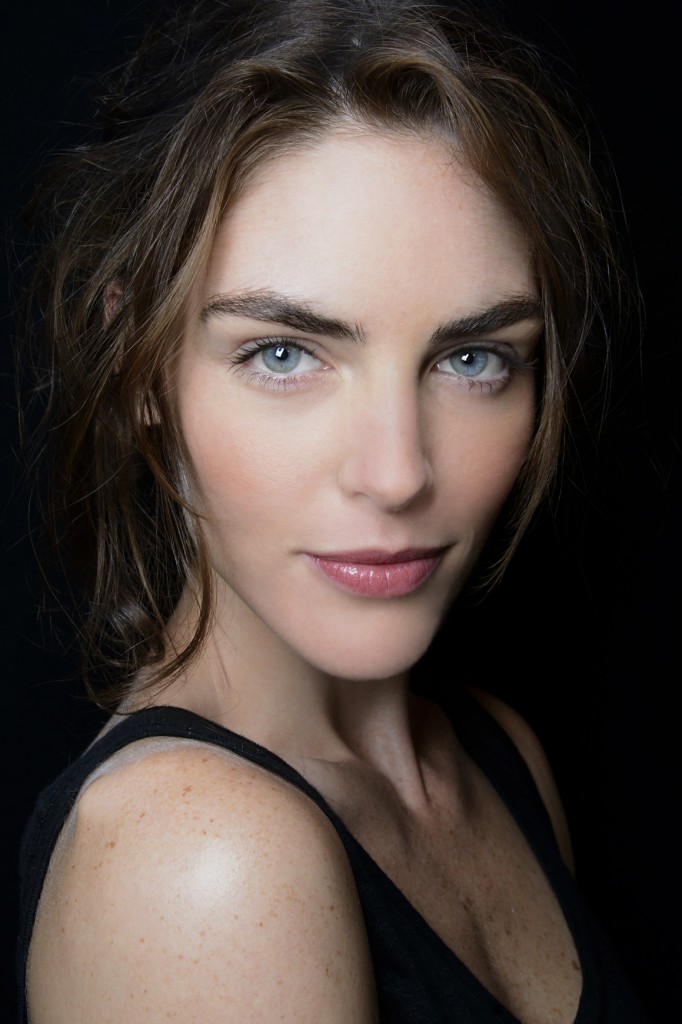 We are living in the golden age of the bold, bushy, aggressive eyebrow. From Cara Delevingne to Lily Collins, giant, fluffy brows, the kind that would've been tweezed within an inch of their life ten years ago, are in. Brow envy is very real, so if you're looking to enhance the caterpillars you have naturally, or wanting to plump up the sparse hairs above your eyes, look no further. Here's a primer on all the brow products out there.
For a subtle, everyday brow, try brow powder.
If you suffer from weird bald patches in your brows that are the result of an overzealous hand with the tweezers in your youth, powder is the way to go. It'll give your brows a little bulk without making you look like you have Major Eyebrows. We're all but convinced that all brow powders are basically the same, so this Wet and Wild Brow Ultimate Brow Kit is a great—and super affordable—bet. To use, simply brush little strokes in the direction of your hair's growth and set them with the wax that comes with it.
For the most natural looking brows, try a gel.
There is a way to fill in your brows without looking like you took a Sharpie to your face. That magic tool is the eyebrow gel, which subtly darkens the existing hairs while setting them in place. Your brows are automatically darker, slightly fuller, and won't move an inch. For eyebrows that look naturally lush and won't go astray, try MAC Longwear Pro Waterproof Brow Set. This stuff is seriously waterproof and super easy to use.
For a slightly bolder look, try a pencil.
Sure, go ahead and fill in your eyebrows with that weird eyeliner you bought but never really use. Try that, take a look at yourself, and then be prepared to wash your face and start over. If you have dark brown hair, and you have a dark eyeliner, you're going to end up with brows that are flat, dull, and lacking dimension. The tip of an eyeliner will prove to be too thick, but a brow pencil like Anastasia Beverly Hills Brow Wiz, with its teensy tip and waxy formula, allows for the precision to draw on each individual hair, and has the staying power to last all day.
If you're good with a brush, try eyebrow mousse.
If you've mastered all of the above and really want to take your brow game to the next level, try an eyebrow pomade, like Tarte Amazonian Clay Waterproof Brow Mousse. This method requires a light touch, so be careful and apply sparingly. You can always add more, but if you go too heavy with this stuff, you have to wipe it all off and start over. Once this is set, get ready: Your brows aren't going to budge.
Read more: The Best Eyebrow Shapes to Flatter Your Face