As Mother's Day approaches, it's important to thank the moms in all our lives for their guidance, sage beauty advice and—most importantly—good genes. See the celebrities who inherited their good looks from their equally famous mamas.
We've always found Mariska Hargitay stunning on "Law And Order: SVU," and now we have an explanation behind her beauty: She's the daughter of 1950s sex symbol Jane Mansfield.
Jamie Lee Curtis became a scream queen in her own right in "Halloween," but it was her mom Janet Leigh who paved the way in "Psycho."
Rashida Jones has lit up the small screen in shows like "Parks and Recreation" and "The Office," and her beauty is a true reflection of her mom Peggy Lipton, who starred in the original "Mod Squad," as well as the cult favorite "Twin Peaks."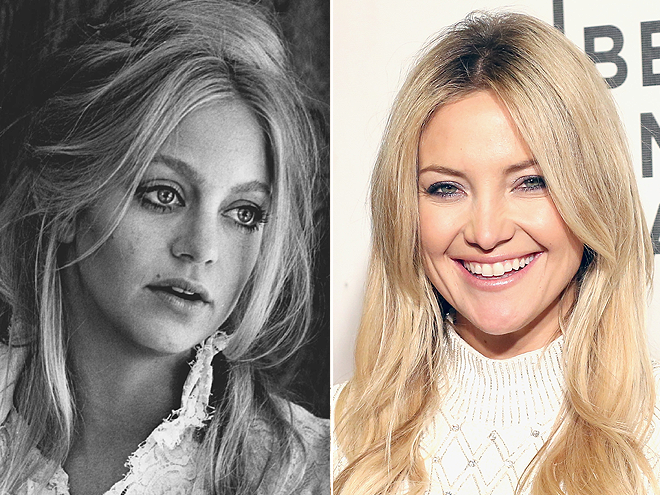 Kate Hudson is a miniature version of her mom, Goldie Hawn. From their talented acting performances to their mile-wide grins, the two are alike in every way possible.
If you ever watched "Emily Owens M.D." and thought the leading lady, Mamie Gummer, looked familiar, it's because her mom is none other than Meryl Streep.
Not only did actress Tracee Ellis Ross inherit her mom Diana Ross' good looks, but she also got a good amount of her talent, too.
Most people are familiar with Tippi Hedren from Alfred Hitchcock's "The Birds," but she's also mom to Melanie Griffith.
One look at actress Blythe Danner explains where Gwyneth Paltrow got her good looks—and talent.
Read more: Top Beauty Bloggers Share What They Learned from Their Moms