You can watch YouTube videos, read blogs and constantly shop the "Hot Now" section at your favorite beauty retailer, but there's no better way to find the best products than taking the advice of the people who are surrounded by cosmetics and skin care all day long: Sephora employees. They're constantly working with clients finding what works and what doesn't. It's the perfect source for an insider view on what to and what not to buy during your next shopping trip! We're going straight to the source in Sephora Insider – finding what products work, what the employees love, and what their most loyal customers really think. 
As many of you loyal Sephora shoppers know, the store has an incredible return policy. If you purchased something that breaks you out, doesn't work for you or you just plain don't want or need it, you can return it within 60 days with or without your receipt as long as it's half full.
This week, we've reached out to some of our local Sephora employees to hear what they think the most returned product at the store is (and why that may be the case), so you know for your next shopping trip. If you already own some of the below, or still want to try them out, learn from these former customers' mistakes so you can use the products correctly. From complexion products to eye shadow palettes, you'll be surprised to see which products are the most frequently returned to the cosmetic retailer.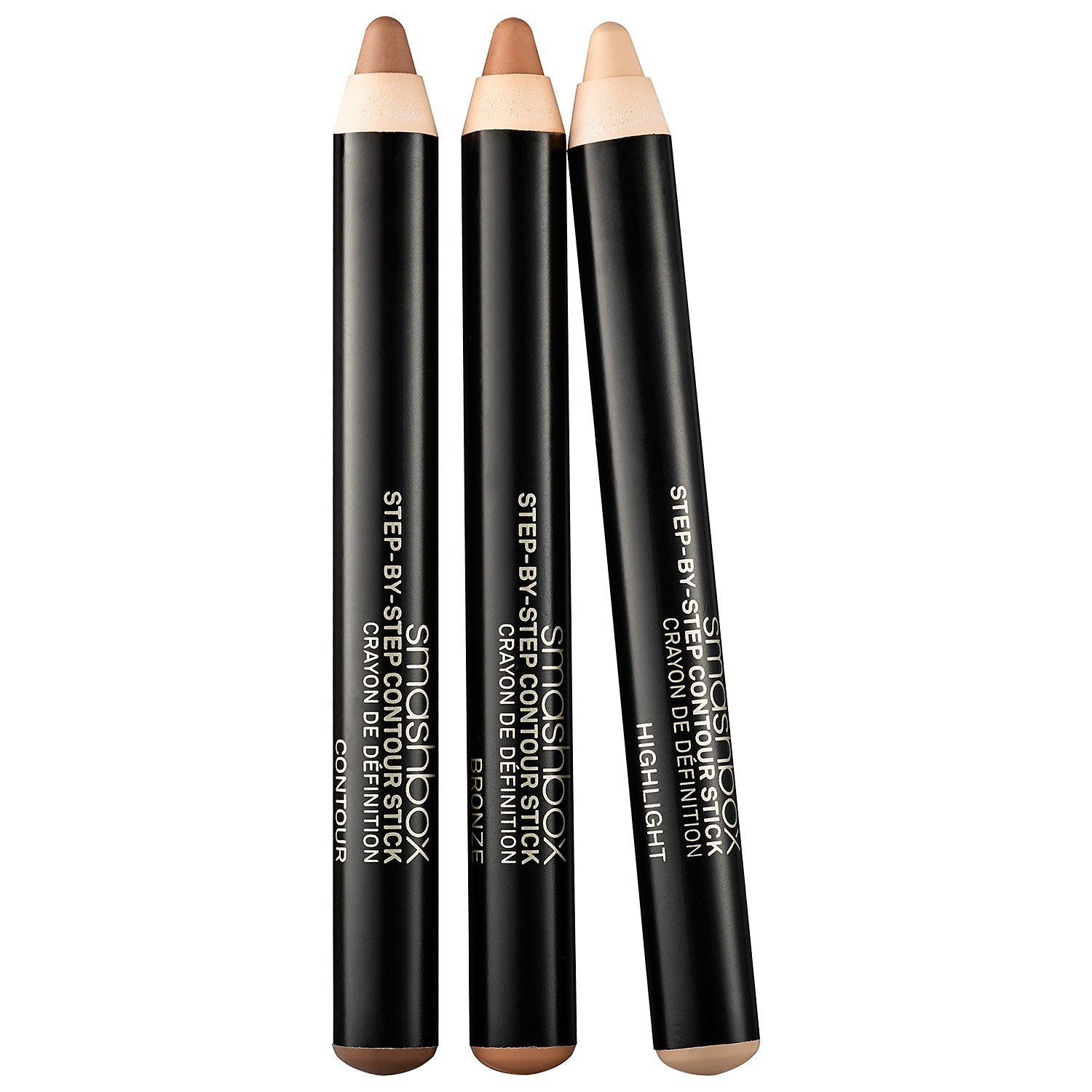 Smashbox Step-by-Step Contour Stick Trio, $45
"I think the most returned item I've had so far are the Smashbox Cream Contouring Sticks. They aren't the easiest to work with as far as blend-ability goes and I feel like fair skinned people like me have a hard time trying to make it look natural. Also, I feel like not many people know how to work with them so they get frustrated and give up. Plus, so many other brands have better contouring options such as Kat Von D and Anastasia, therefore why struggle with an 'ehhh' product when you can fall in love with one that blends beautifully and looks natural with your skin tones #katvond4lifeyo." – Jill Decoteau, @jilldecoteau
Kat Von D Lock It Foundation, $34
"When people return this Kat Von D foundation it's mostly because of the texture, and it does tend to change color on the skin after a few hours. I believe it's because clients are neglecting to wear a primer with it. When the foundation mixes with the skin's natural oils it does change a little making a primer so important to have that barrier between your skin and makeup." – Marsia Nogueira, @marsianogueira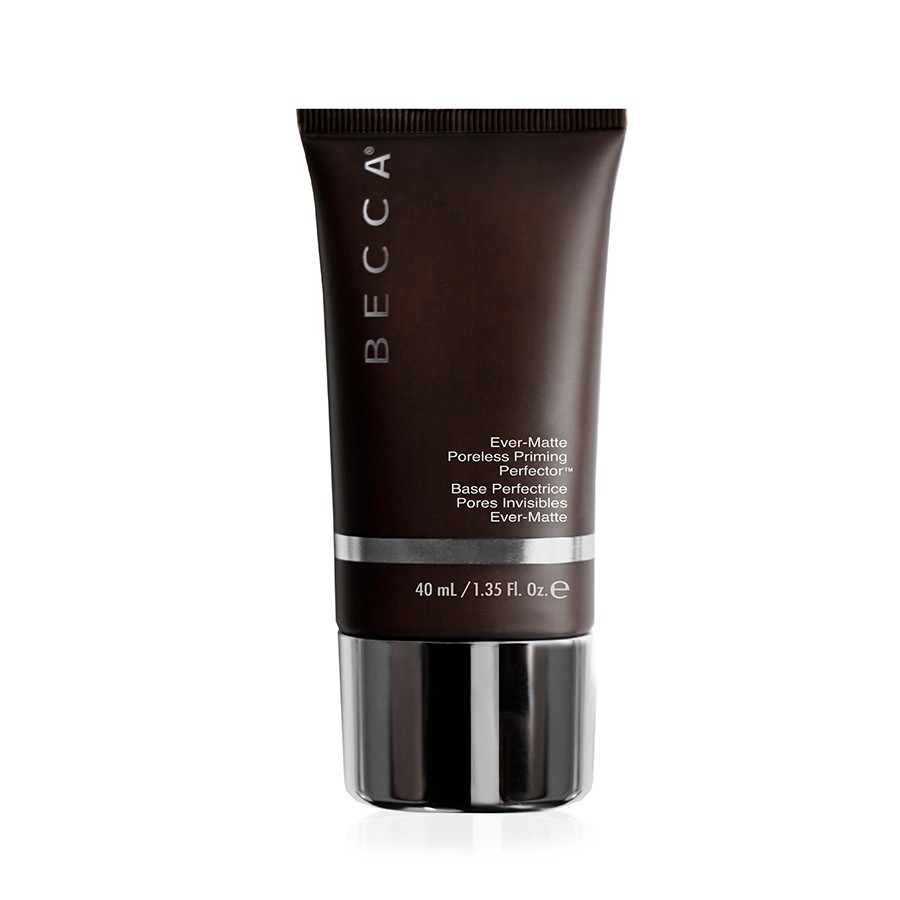 BECCA Ever Matte Poreless Priming Perfector, $36
"Another one that actually always shocks me is the BECCA Mattifying Primer. When people return it and say "my skin is still oily" then that probably means if you have that much excess oil you can't depend on the makeup to fix it.. You need to start looking at your skincare and getting a mattifying moisturizer as well because that stuff sucks up every last bit of oil on most people's skin." – Marsia Nogueira, @marsianogueira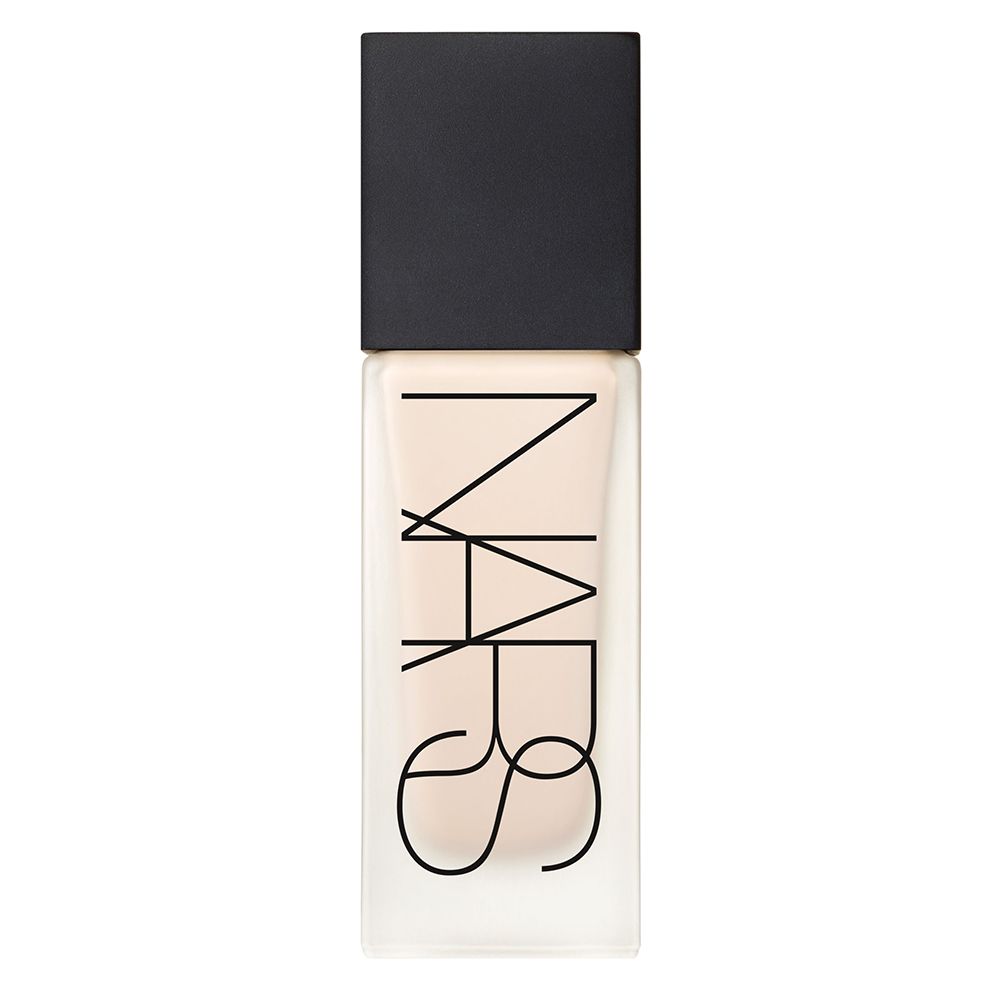 NARS All-Day Luminous Weightless Foundation, $48
"Unfortunately, this foundation for most of us, and clients, seems to be a disappointment. Tons of clients return this foundation because it doesn't sit well on 99% of people. This foundation is supposed to look better throughout the day, but what about when you first put it on?" – Marsia Nogueira, @marsianogueira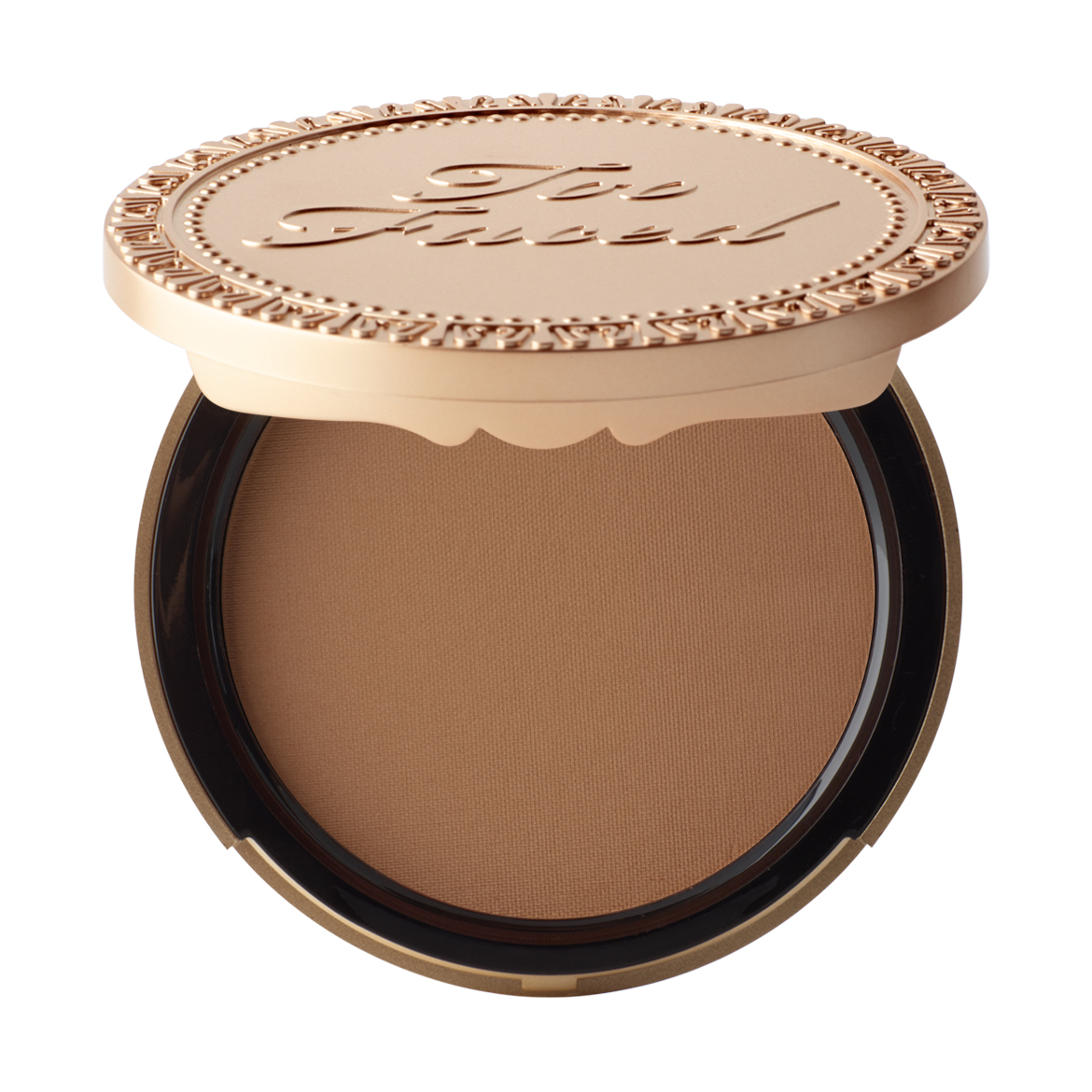 Too Faced Soleil Matte Bronzers, $30
"A lot of people come back to return the Too Faced bronzers probably because people have a really hard time blending them. You'd think that with the cocoa powder and cocoa butter in them, they'd have some serious blending power but for some reason they just don't deliver. For $30, I'd opt for a Tarte or NARS bronzer instead." – Alexandra Holloway, @alexandraholloway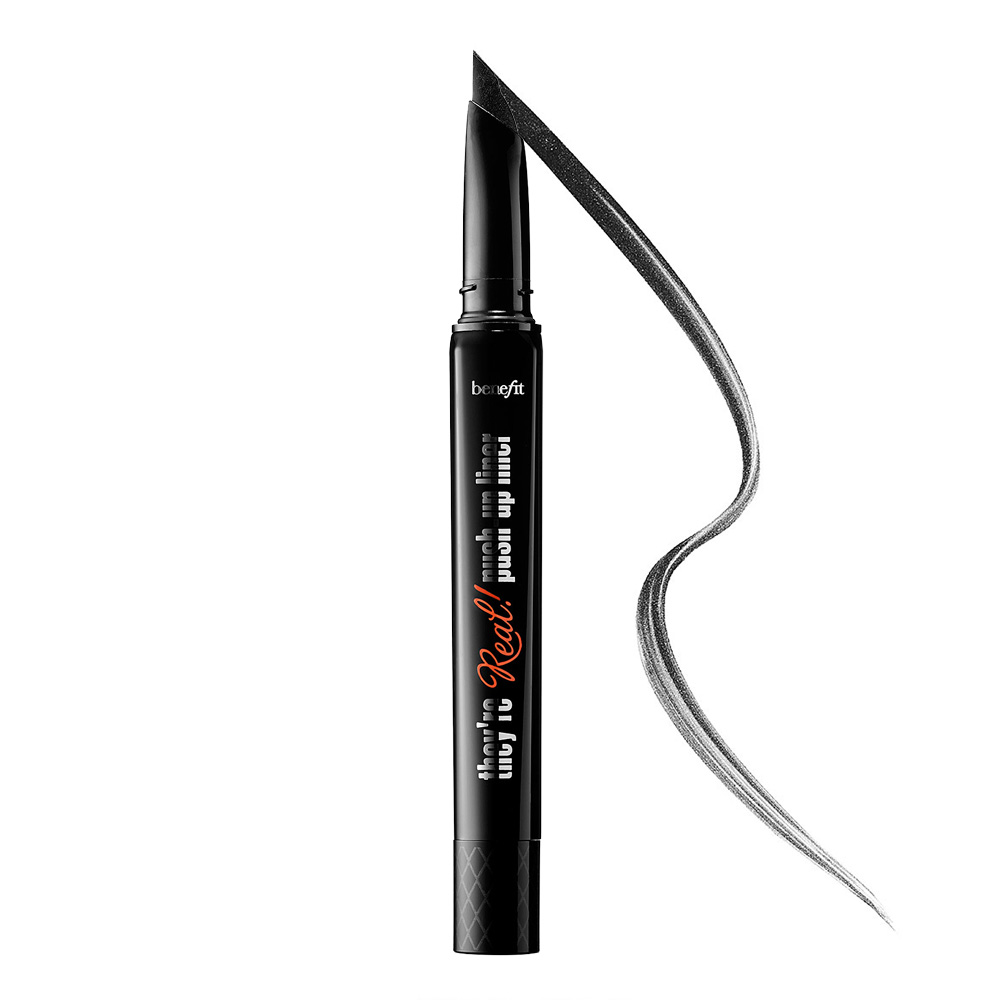 Benefit They're Real Push-Up Liner, $24
"If you're looking for an eyeliner, you may want to steer clear of this liner. We all received this gratis and unfortunately I don't think any of us liked it, and 99% of clients who buy it return it because this stuff is seriously just so hard to use. Even if you're a pro at cat eyes, if you make the slightest mistake the formula is super hard to remove. Benefit even made their own makeup remover to remove it because almost no other makeup removers can do the job."– Kristen Bousquet, @kbousq