We all know the classic fragrances – your Chanel No. 5, your Fracas, your Joy by Jean Patou. These bottles are the ones that sit on the dresser of your mom or your fabulous aunt, covered in dust, smelling slightly musty but unabashedly bold and instantly recognizable. It's good to have a lot of these kinds of scents in your fragrance library, but the thing to remember is that a lot of these bad boys are super in-your-face. They yell at the top of their lungs instead of calmly asserting their presence. They text you constantly instead of just leaving a voicemail. They're not quite appropriate for every day, because they're the kind of thing that sucks the air out from around you. Why not try something a little lighter, a little more modern?  You know, some new classics, like the ones here. Take a peek at some of  our picks for the best modern interpretations of the old perfume standbys.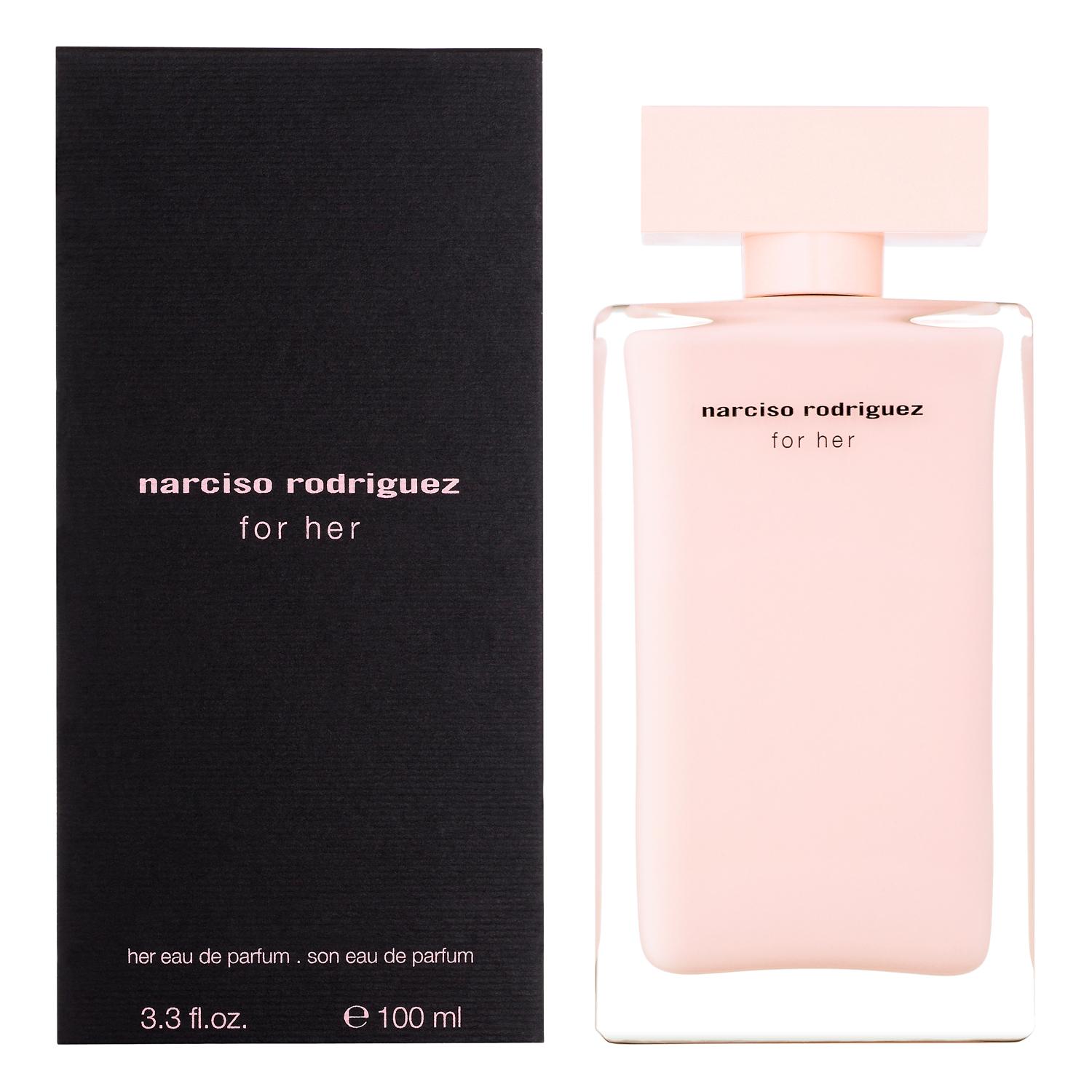 If you like White Musk, try Narciso Rodriguez For Her
The Body Shop's White Musk
is a clean, pure musk, with hints of white florals and powder, the perfect thing for dipping your toe into the world of perfume. When you want something a little more sophisticated, try
Narciso Rodriguez For Her
, a grown and sexy musk that's a little more animalistic and a little less innocent than The Body Shop's iteration.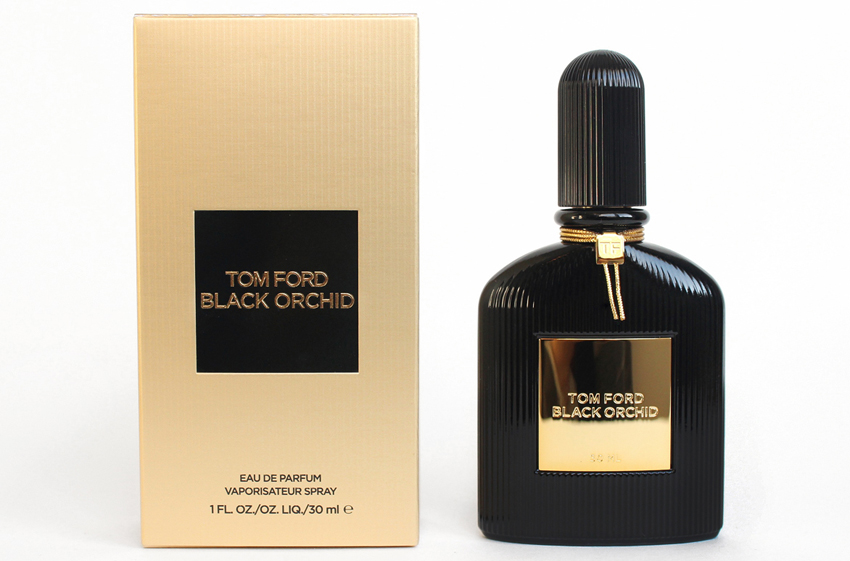 If you like Guerlain's Shalimar, try Tom Ford's Black Orchid
Shalimar
is the bold, woodsy, powdery scent that you'd wear to the Oscars, or that you might smell on your grandma, the fancy one who wears a lot of red lipstick and fur collars year round. It's bold and assertive, and it's still a classic, but if you want something that evokes the same kind of power and drama, try
Tom Ford's Black Orchid
, which goes heavy on the florals, but dries down to the same powdery finish as Shalimar.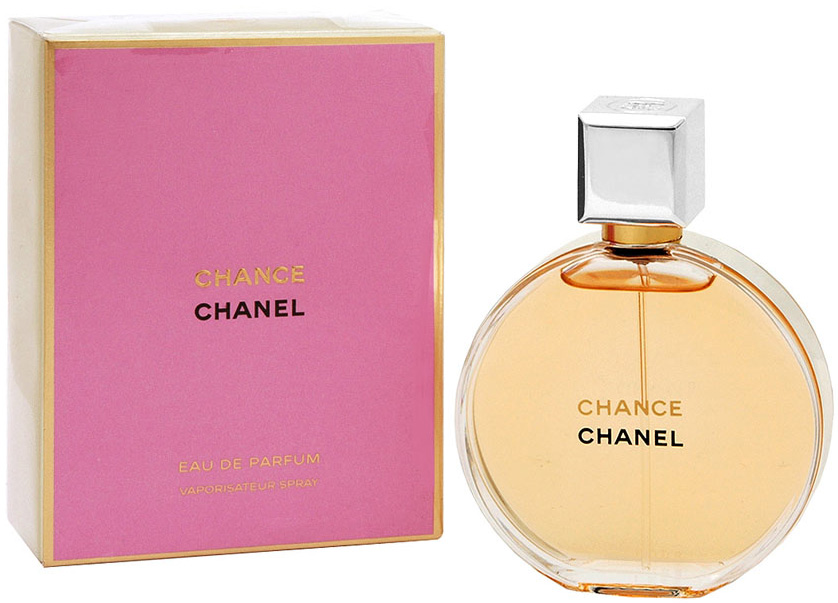 If you like Chanel No. 5 , try Chanel Chance
Chanel No. 5
is a big, shout-y floral, aggressive and old-fashioned and contemporary at the same time. It's movie star perfume, it's the kind of thing that imbues confidence and sex appeal and packs a wallop. If you want the iconic Chanel image without the blast of Oriental florals, try
Chanel Chance
which is a lighter, younger and more citrus-y scent, and a new classic in its own right.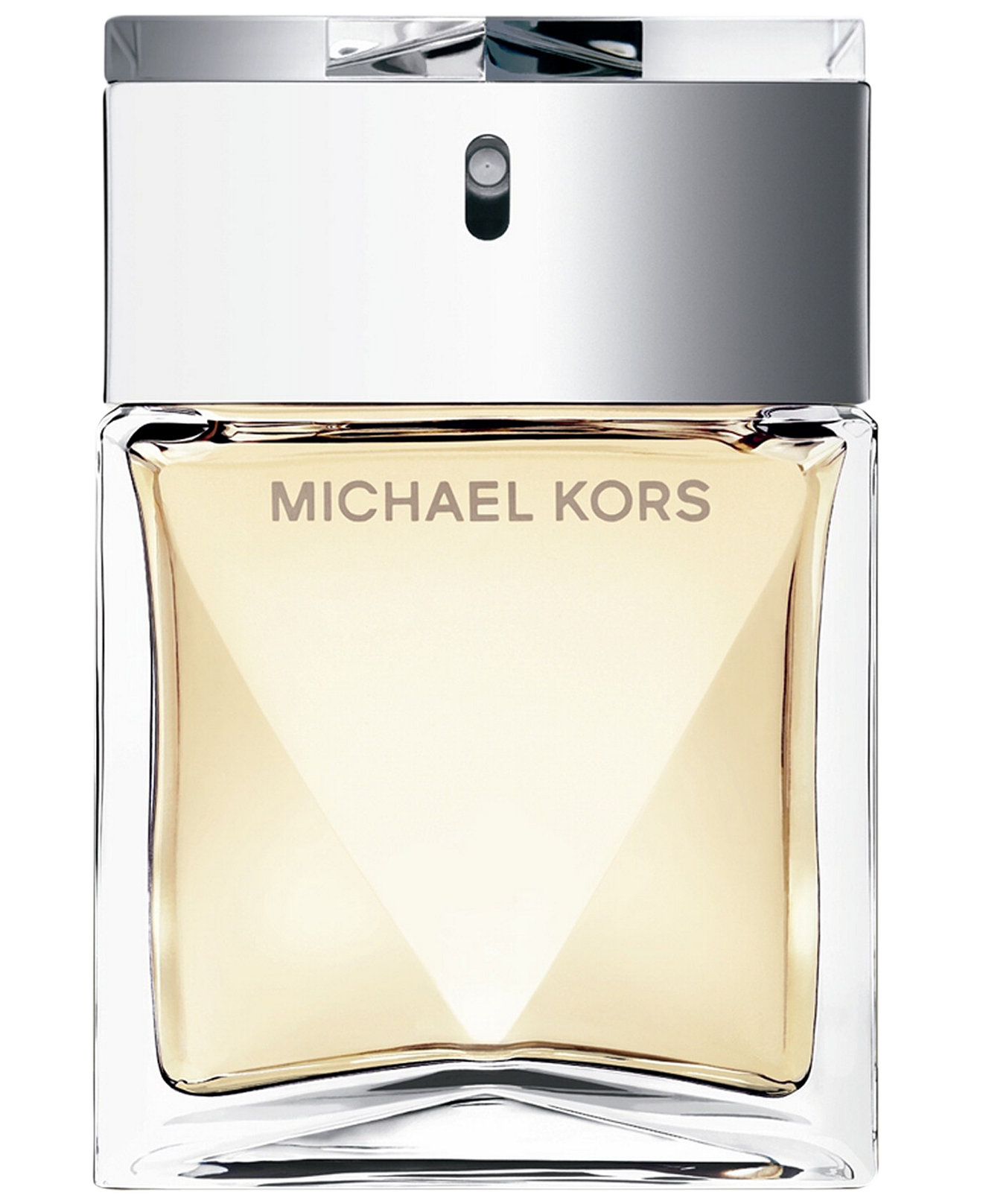 If you like Fracas by Robert Piguet, try Michael Kors
If you like tuberose — that intoxicating, creamy smelling white flower that smells like a regular rose, but deeper and more complex — then this is the scent for you. It's also radically expensive and a bit much for the every day. If the tuberose is really your thing, but you want it a little less in your face, try the tuberose-heavy
Michael Kors
. It cuts the heaviness of the tuberose with freesia, which is a lighter, brighter floral, and dries down to a really pretty musky finish that's clean and pure.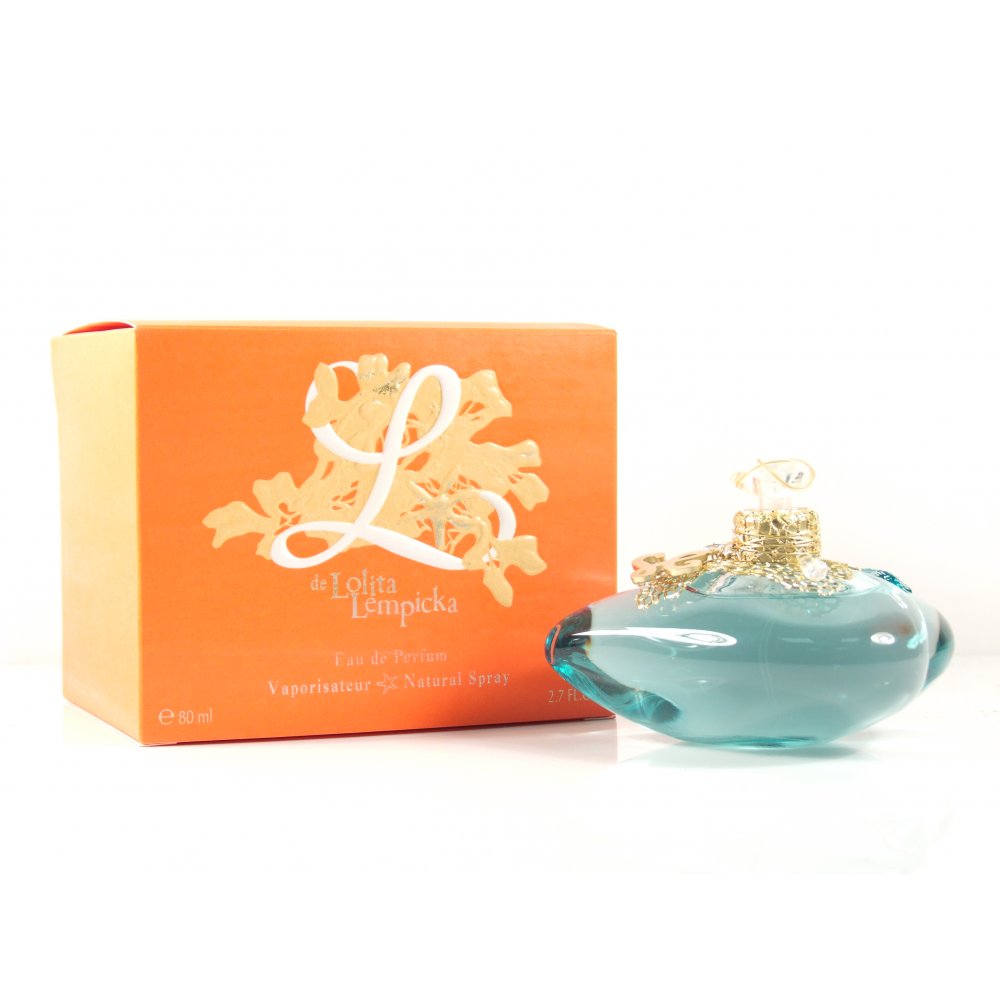 If you like Thierry Mugler Angel, try L de Lolita Lempicka
The original gourmand perfume, this is the fragrance that's instantly recognizable. Completely devoid of any floral notes, this is heavy on the vanilla, cocoa and patchouli. It's a warm scent, like something fresh-baked and delicious, that starts out assertive and winds its way down to a more reasonable, amber-inflected musk. If you want the same kind of hazy warmth but want to keep it a little lighter, try
L de Lolita Lempicka
, which is a vanilla-y oriental that starts out with bergamot and orange, and then winds down to the husky warmth of sandalwood and tonka bean.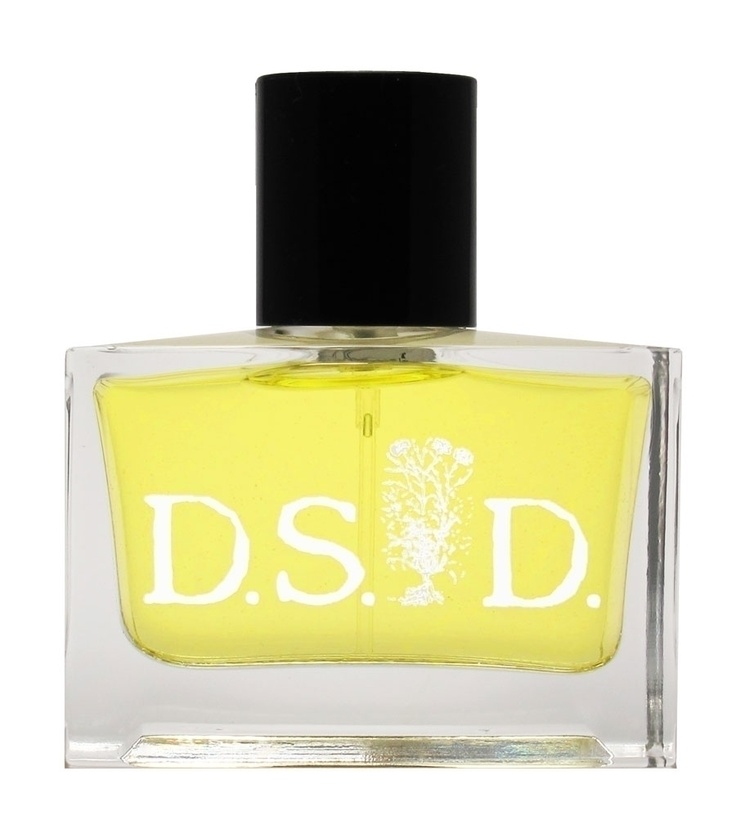 If you like Jo Malone Lime, Basil, Mandarin, try D.S. & Durga Grapefruit
Launched in 1999, this isn't as old as some of the other fragrances on this list, but its unusual and fresh citrus crispness granted it instant icon status. While lime, basil and mandarin are scents you'd think go better in a candle or in hand soap, when worn on the skin, they become something fresh, light and very distinctive. If you find yourself being drawn to the fruity, sparkly notes of this scent, try indie perfumer D.S. & Durga's Grapefruit, which is a straightforward citrus, with a crisp floral backbone.