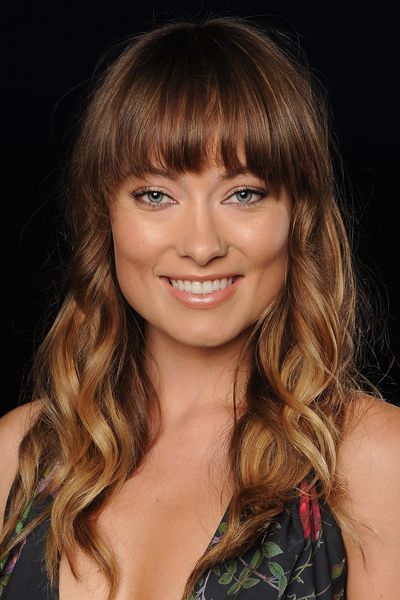 Photo: © Michael Buckner/Getty Images For Maui Film Festival
Summer is (finally!) in full swing. Layers are being shed, and one way or another, we're all trying to achieve that perfect sun-kissed glow. Makeup artist Shalini Vadhera has tips on how to look your bronzed best this season. Our friends at BellaSugar have three fresh ways to wear bronzer.
Try on bronzer in the Makeover Studio!
1. Use your bronzer as eye shadow. Vadhera recommends a rich, red-based bronzer like The Body Shop's Honey Bronzing Powder ($19). "It gives a really sexy glow," she says.
2. "Summer is the one time of year you can look like a bronzed goddess," Vadhera says. Channel your inner bronzed beach babe by choosing a bronzer with a hint of shimmer. "You want to go with a sheer texture just because of the heat and humidity. Things that are lighter in weight are always going to look and feel better on the skin," she says.
3. Get a full-body bronze with dry oil. "Not only do you have more depth to your skin tone, but you'll get a really nice, healthy sheen, almost like you just stepped off the beach," says Vadhera. Go for a lightweight oil with a hint of shimmer. The best thing about dry oil? It won't rub off on your clothes the way most body makeups tend to do.
Avoid the Oompa Loompa effect by only applying your bronzer to the places where the sun naturally hits your face — your temples, cheekbones, and the bridge of your nose — instead of all over. "It will give a nice bounce of light off your skin and look a lot more natural," says Vadhera.


Try on bronzer in the Makeover Studio!
More from BellaSugar
7 Fun Facts About Eyelash Extensions
Show Off Your Ombre Hair With Cool Waves
Surprising Summer Makeup Ideas

BellaSugar, a part of PopSugar Network, provides beauty junkies everywhere with a destination to learn what's hot in the world of beauty and skin care.