Halloween is just around the corner (yes, somehow October is flying by) and if you don't already know what you're going to be, it's time to start figuring it out – or else you're going to end up with a pair of Devil ears on your head, and a lame excuse for the reason why (we've been there). Luckily, instead of running to the nearest store and dropping way too much money on a Sexy Hamburger costume (they do exist – and so does the Sexy Hotdog costume to go with it) we've come up with three costume ideas that you can create with beauty products – probably ones that you already have lying around the house. And trust us, they're more fun than a boring old devil or angel – or well, a slutty food.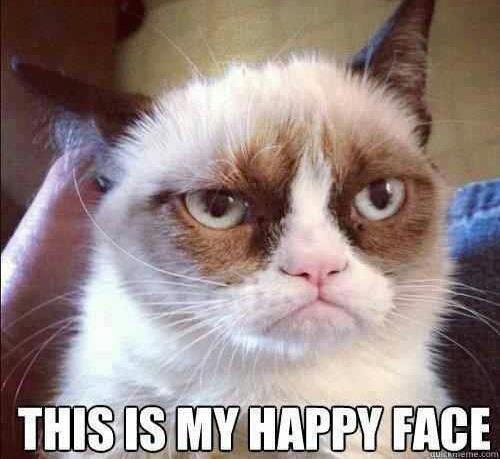 Grumpy Cat
You won't find a single person out there who doesn't love the Grumpy Cat. He's just always grumpy! So, why not go as that lovable, yet not happy about it, creature for Halloween? Ideally, this costume will take some face paints, but if you don't have that on hand you can create it with eyeshadows. Grab a makeup sponge, and wet the sponge. Dab the sponge into a brown eyeshadow and create a large circular area for each eye, extending down into your cheek (and up over your your brow, blending well). Then, take your white shadow and do the same, with a new wet sponge. The key here is to create a very white nose, highlighting the white area that stands out between your brown eyes, and your white nose. Obviously reference the real Grumpy Cat as you paint!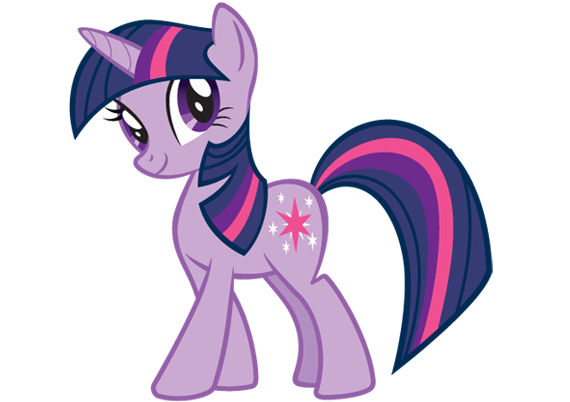 My Little Pony
Most of us have all acquired a few hair paints and chalks over the years, so it's time to put them to good use. Take all of the colors that you own (hopefully at least 2 or 3) and spray your hair in multiple colors, striping the shades downwards. You can then choose to braid your hair, or keep it down and flowing. To finish the look, add lots of glitter to your face, and perhaps some stars and hearts.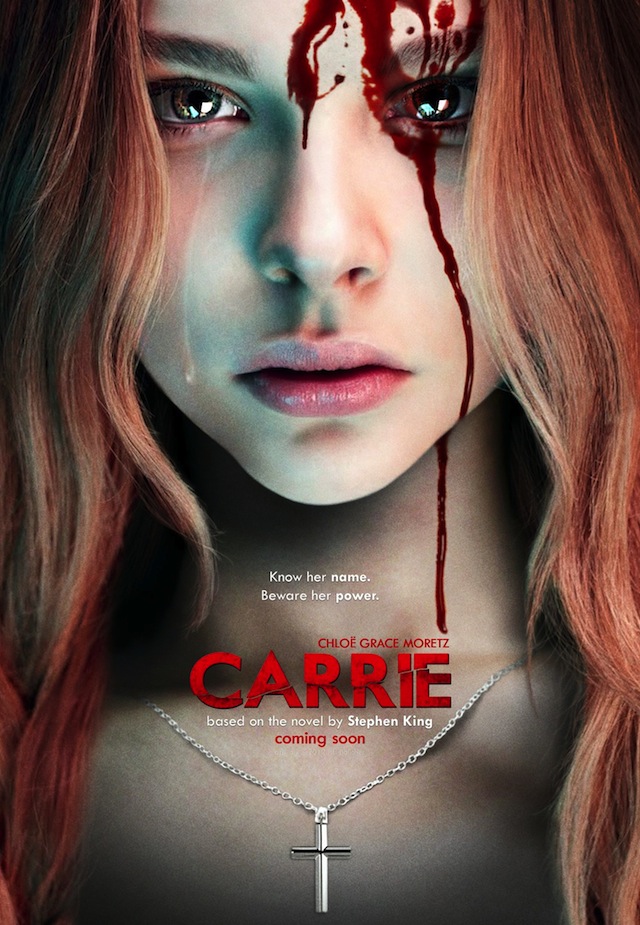 Carrie
WIth the remake of the iconic "Carrie" movie coming out this weekend, the horror film is fresh on everyone's minds. Reenact the famous scene and draw blood all over yourself (lovely, we know) with some of your own beauty products. You could easily buy some fake blood from your nearest drugstore, but if you didn't plan ahead, go for red lipstick instead.
More From Beauty High:
Halloween Nail Art: Get KAWS-Inspired Love and Death Nails
8 DIY Halloween Costumes You're Going to Love
Halloween Nail Inspiration: 10 Looks You Need to Try