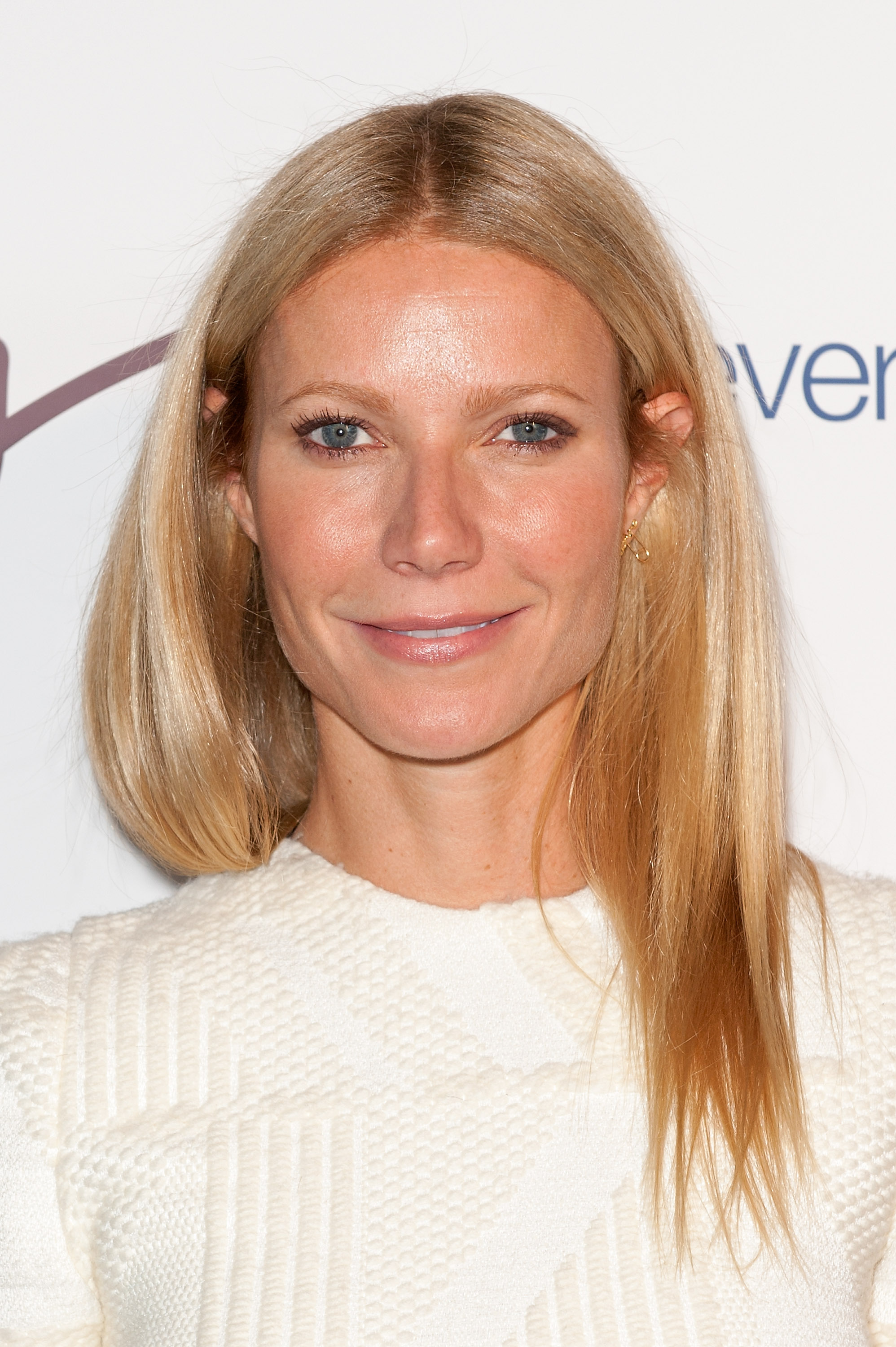 I recently had the pleasure to meet my fitness idol, Tracy Anderson, who is partnering up with Mama Mio Skincare. The celebrity trainer has worked with some of the most famous bodies out there, like Jennifer Aniston's, Shakira's and so many more. The one question I had to know: Which of her celebrity clients is the biggest baby when it comes to fitness?
"We have so many babies," Tracy admitted. "So many names I'm sure you'd love me to say are flying through my brain right now, but would be so bad for me to say."
Bummer! But Tracy said it was the babies of the celebrity world that make her appreciate her clients who don't mind working hard to get enviable bikini bodies. So who are those celebs who aren't afraid to break a sweat?
1. Gwyneth Paltrow
"I can say that when I see people that do behave a little diva-ish, if you will, it makes me really proud of the women like Gwyneth," says Tracy, who happens to be business partners and BFFs with the actress. "She had so many reasons why this method that I created would not be doable for her, and yet she kicked every single one of them down."
2. Jennifer Lopez
"Jennifer Lopez, who just finished a world tour, is out there every day giving so much of herself to this performance, and what does she do in the morning? The muscular structure work with my trainer that I've got with her on tour." Tracy also let us in on one of J.Lo's fitness secrets: "She doesn't like to get too thin. She loves her curves, so she's not into the cardio."
3. Kim Kardashian
"You would love to think that she would be a baby, and here she is pregnant and at the gym, not complaining. Granted she doesn't like to dance, but she's great at the muscular structure." 
 So now that we know which celebrities aren't babies, should we make guesses as to which A-list stars are whiners?