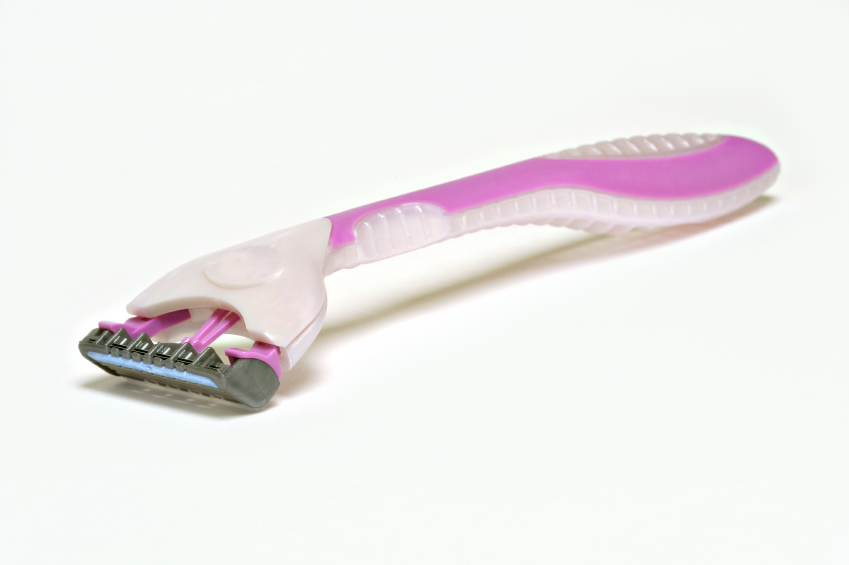 Whether it's due to business (and more time spent on getting careers and having relationships than grooming) or it's simply a trend that Gwyneth Paltrow spun into action when she admitted to Ellen DeGeneres that she "rocks a '70s vibe down there," it's starting to get very '70s in here, ladies. According to the latest study from UK Medix, "51 percent of women do not style or groom their pubic hair," 45 percent of which noted that they can't be bothered to keep up with it any longer and 62 percent of participants shared that their partners prefer the au naturel look.
MORE: 10 Things No One Ever Tells You About: Getting a Wax
With all of the hair removal options out there these days — shaving, waxing, hair removal creams, laser hair removal, etc. — it's hard to believe that women are simply giving up on grooming down there. We're all for women grooming (or not grooming) however they see fit, but we can't help but wonder: Are legs and underarms next? Maybe so, considering Cara Delevingne is practically single-handedly responsible for women everywhere putting down the tweezers. It doesn't seem far off that women would stop grooming elsewhere after hearing that their favorite celebrities (we're looking at you, Gwyneth) are so open about their go-with-the-flow style. Plus, now that women are somewhat relieved from the worry that their partners would disapprove, it's not unthinkable that the percentage of women not grooming will only grow from here.
Do you think pubic hair grooming is simply a trend that's over? Weigh in in the comments below! 
Image via Istock