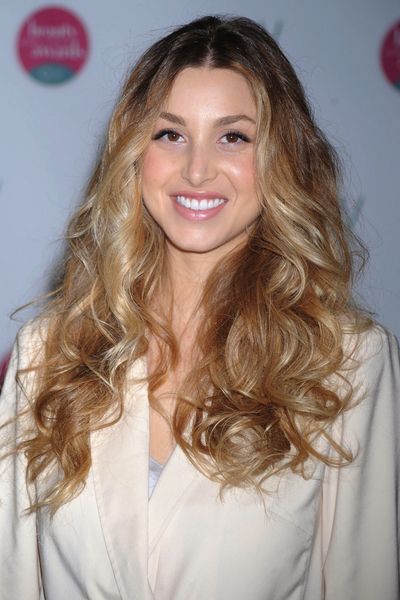 Photo: © Dennis Van Tine/Retna Ltd.
Whitney Port is ready to show off her "sexy side." The City star is to pose in a racy photo shoot for men's magazine Maxim and says she can't wait for people to see her in a different light.
Writing on her blog, she said, "Ready to channel my sexy side. This is a pretty big deal for me because I've never done ANYTHING like this before. I've done my fair share of photo shoots in my career, but none of them were at the level of sexiness that Maxim is recognized for. Doing this shoot will give me the opportunity to step outside my comfort zone and show people an entirely different side of me."
Whitney recently revealed she would never follow in the footsteps of her former Hills co-star Heidi Montag by undergoing drastic plastic surgery.
Heidi had 10 cosmetic procedures in one day last year and Whitney says that's far too much plastic surgery. The 25-year-old beauty said, "If you really feel like you want a little nip and tuck, that's your prerogative but that's not something I'd ever want to get into–especially to the level Heidi did. I think at our age it's a little bit much."