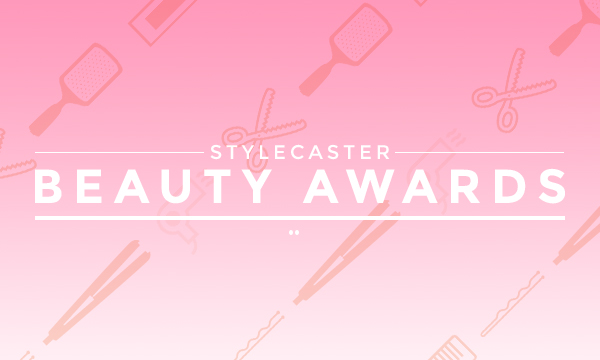 Here at Daily Makeover, we're all about combining expert advice with real world beauty experience. And that's why we're thrilled to announce the first annual StyleCaster Beauty Awards, where YOU tell us which products are the very best in the beauty industry! With categories like 'The Hairspray That Changed My Mind About Hairspray' and 'Best 'Hide My Late Night' Concealer,' we want to know which hair, makeup and skincare essentials make you look—and feel—your very best.
We've brought in some of our favorite beauty experts—Amber Katz of Rouge 18, Felicia Walker Benson of This That Beauty, and Melissa Cook of Missy Sue—to give us their professional product-testing feedback. And our very own Rachel Adler, Beauty Director of StyleCaster, will be sharing her expert opinions as well.
But we also want to hear from you, our wonderful readers, on what really works for your everyday life. What do you think was the nail polish color of the year? Or that one amazing dry shampoo that gives you Beyonce-perfect hair without washing?
We need you to tell us everything. Join us in nominating your favorite beauty products over the next couple of weeks, and you'll have the chance to win up to $500 worth of the winning products. Plus, ten runners-up will receive $25 Sephora gift cards so that you can buy the products being raved about!
Nominate your favorite products by clicking RIGHT HERE.
And don't forget to come back to vote during the coming weeks (for even more chances to enter our amazing product giveaway) and to make sure your product picks make it all the way to the end! Happy nominating!