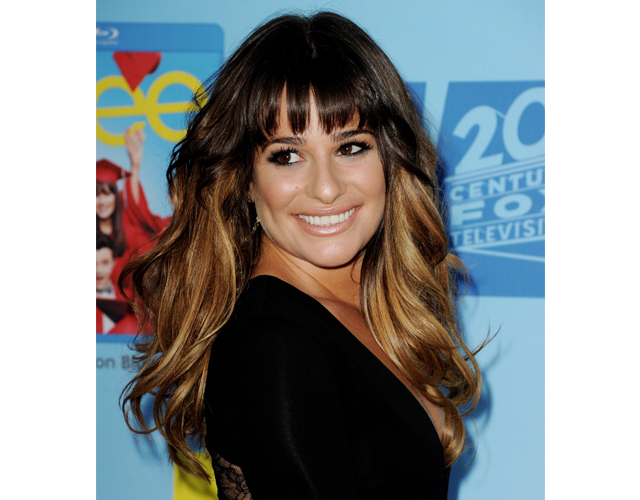 Lea Michele is following in the footsteps of Beyonce, Jennifer Lopez and Eva Longeria as the latest face of L'Oreal. The Glee star will be unveiled later this month in campaigns for the French cosmetics giant, and we can only imagine what the ads will be.
Michele already appears in campaigns for Candies, but she has always spoken out about her beauty noting to Allure earlier this month that, "When i was 15 ..a manager said 'You have to get a nose job in order for me to work with you.' My mother would say to me 'Barbra Streisand never got a nose job, you're not getting a nose job.'" She has now embraced her features (and those features became a huge part of her Glee character) and they certainly never held her back.
Do you think L'Oreal is a good fit for her? Let us know in the comments below!