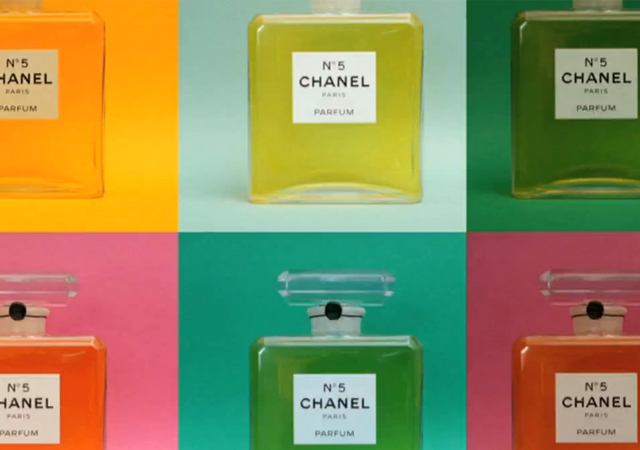 Although we may have already discussed Chanel to death on Beauty High today, it can't be argued that the brand is, and has been not only a setter of trends in the beauty industry but also reliably classic. Case in point, Chanel No.5. The scent has been around since 1921 and is still the most coveted of all of Chanel's fragrances. The brand launched a video on their web site today taking us through the history of Chanel, noting how many noteworthy "first time's" they've have seen over the years.
Beginning with the story of Coco Chanel seeking out that perfect scent for women to apply "wherever they wanted to be kissed" the video describes the journey of finding the notes to create the iconic scent (made up of a bouquet of over 80 scents). Receiving the name No.5, due to the fact that Coco fell in love with the fifth sample that perfumer Ernest Beaux presented to her, the fragrance was born.
Watch the video to get a summarized history of Chanel's iconic No.5, leading up to the preparation for Brad Pitt as the new face of the fragrance.