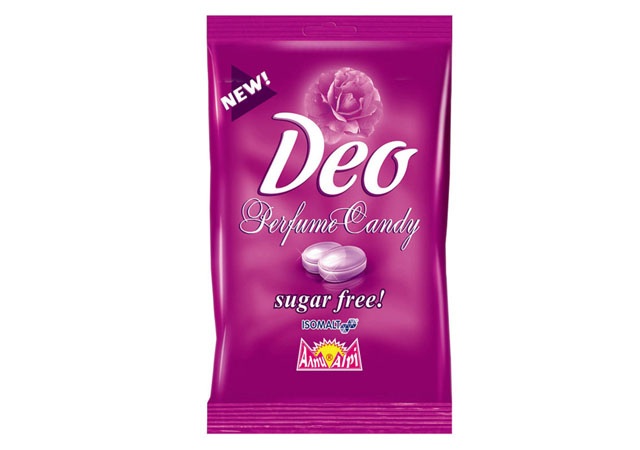 Fragrances are used all year round, especially in these warmer months when our body heat releases sexy scents. We all know the good ol' body areas to spray with perfume, but what if you could ditch the morning spritz and those during the day touch-ups?
According to foodanddrinkeurope.com, the manufacturer Alpi Deo Perfume Candy claims that their sweet candy treats, Deo Perfume Candy, sweeten the mouth and the body.
Alpi Deo Perfume said, "When the sweets are consumed, the skin emits rose oil components contained in the confectionery product in the form of an ingredient called geraniol."
Food products are starting to be the new craze for substituting perfume around the globe targeting both women and men. Aside from Bulgaria, Czech Republic, and Hungary, a Japanese chewing gum for men claims to give fresh breath and a fresh scent to match.
Even though this candy claims to fight bad odor and is packed with anti-aging propreties-vitamin C and hyaluronic acid, this stuff doesn't sound to "safe". As the Bulgarian company's main target audience, would you ladies take a bite of these smelly treats?